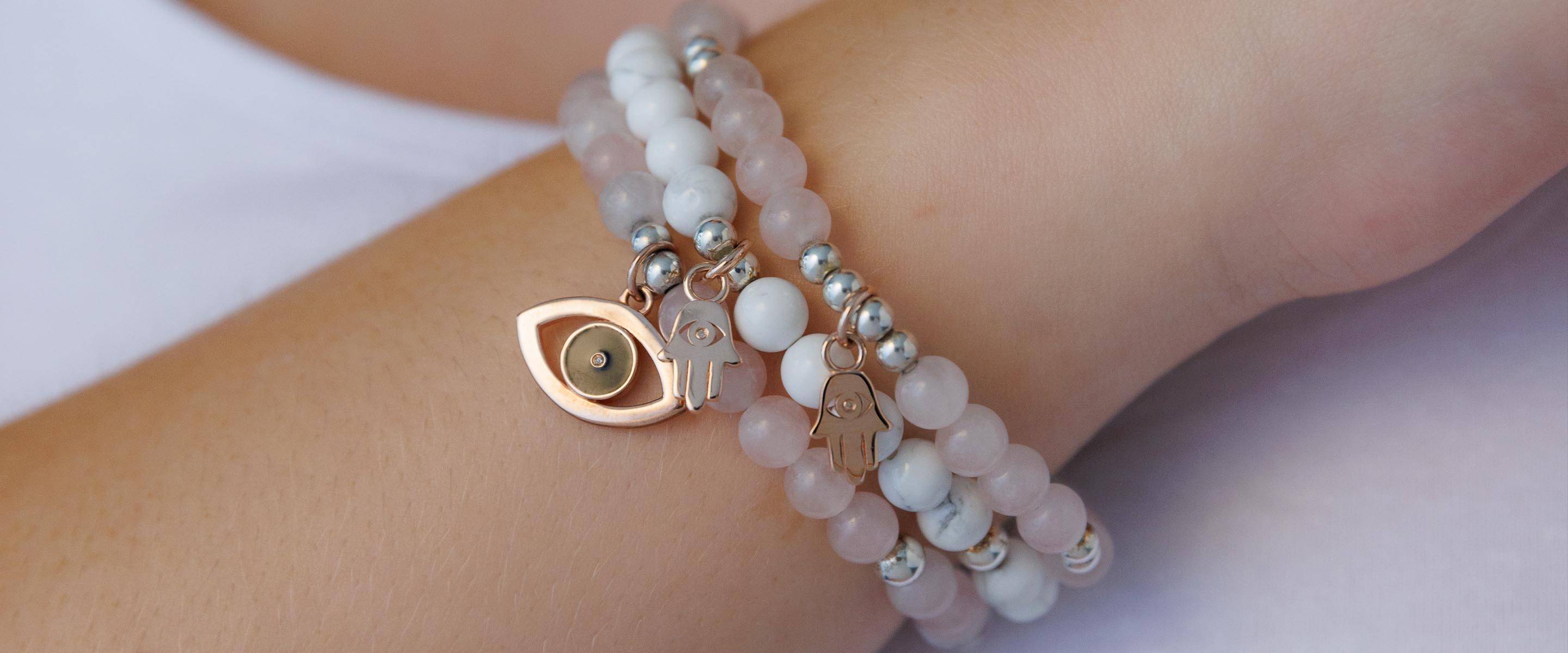 Celestial Collection by
Steff Jewellery
Throughout our journey with jewellery, we've always taken delight in experiencing the world and universe around us and are passionate about the ethereal endless beauty that outer space provides. This particular collection pays homage to all this celestial and uses design concepts from the stars, planets and their moons to create imaginative and elegant pieces. Each piece within this collection has been handcrafted to complement quite bold statement styles and gives the wearer a standout piece that can be worn alone or as part of a collective look.
Celestial Design
Inspiration
This dynamic, colourful and edgy collection takes inspiration from the elegance and starkness of the universe and blends symbolic shapes and accents with the finest materials to create imaginative creations. Featuring beautiful crescent moon, stars and sun ray icons, these truly unique pieces are made with love to last. Much of the collection has a very bright and contemporary feel that is aimed to make the wearer feel empowered no matter what outfit they're wearing.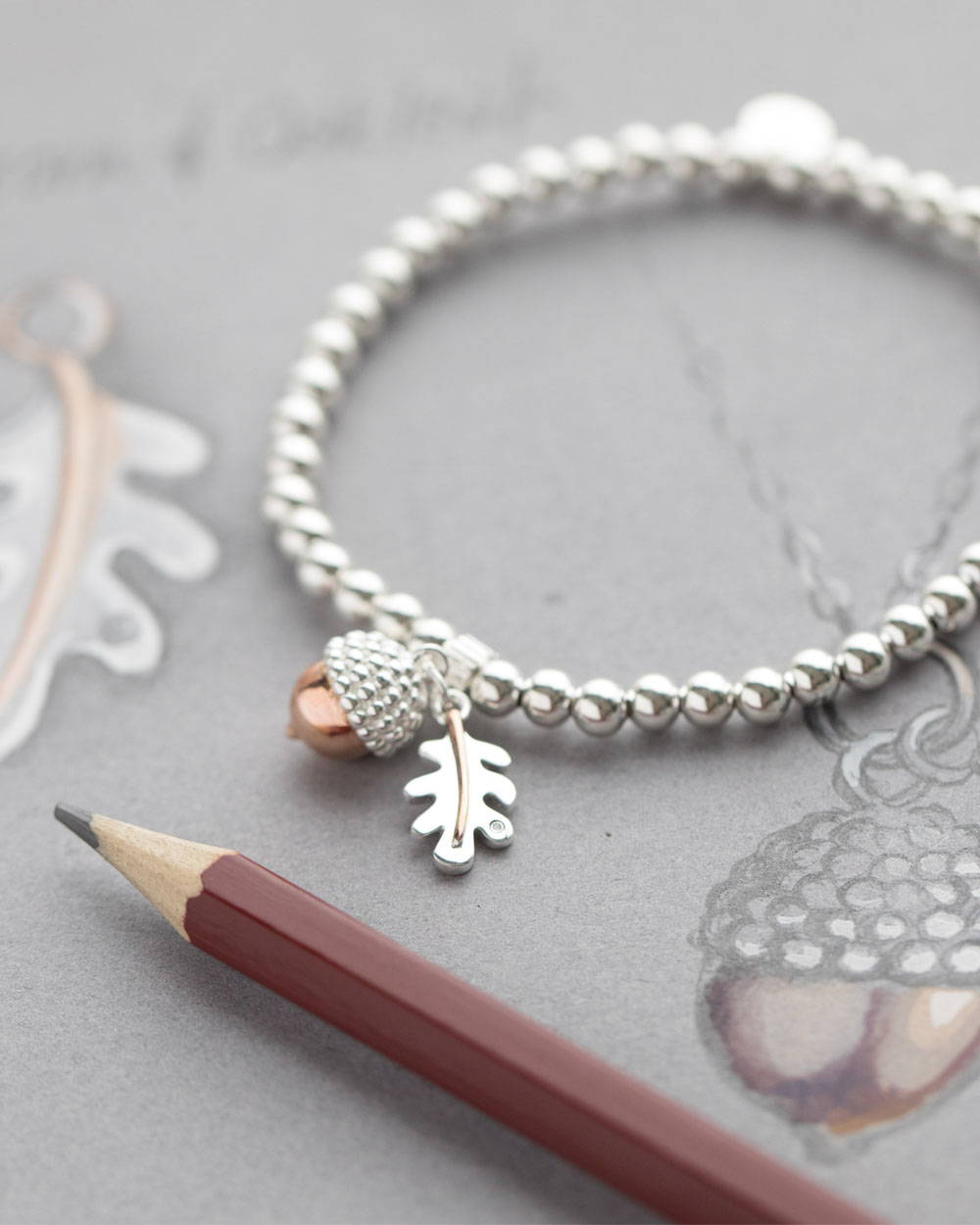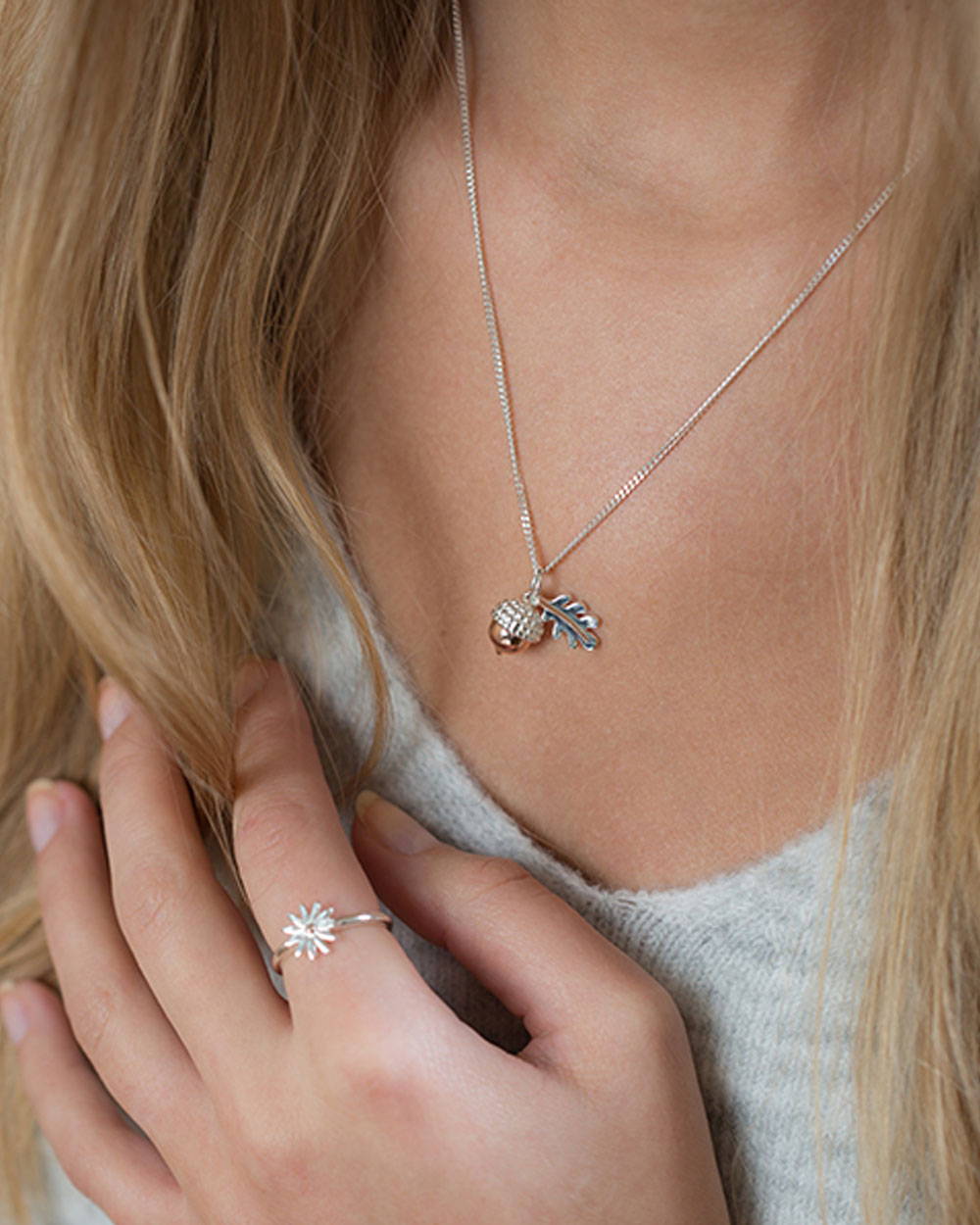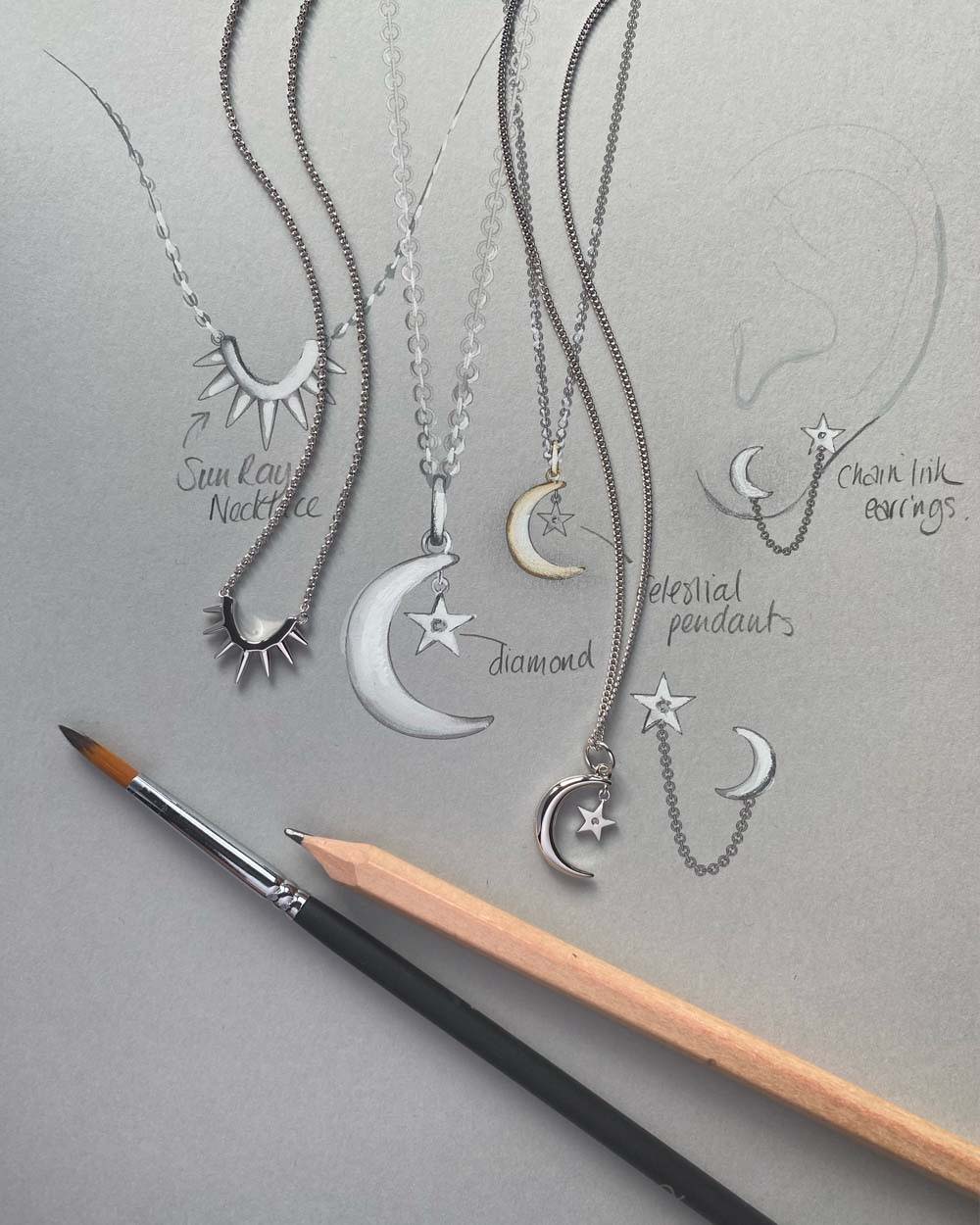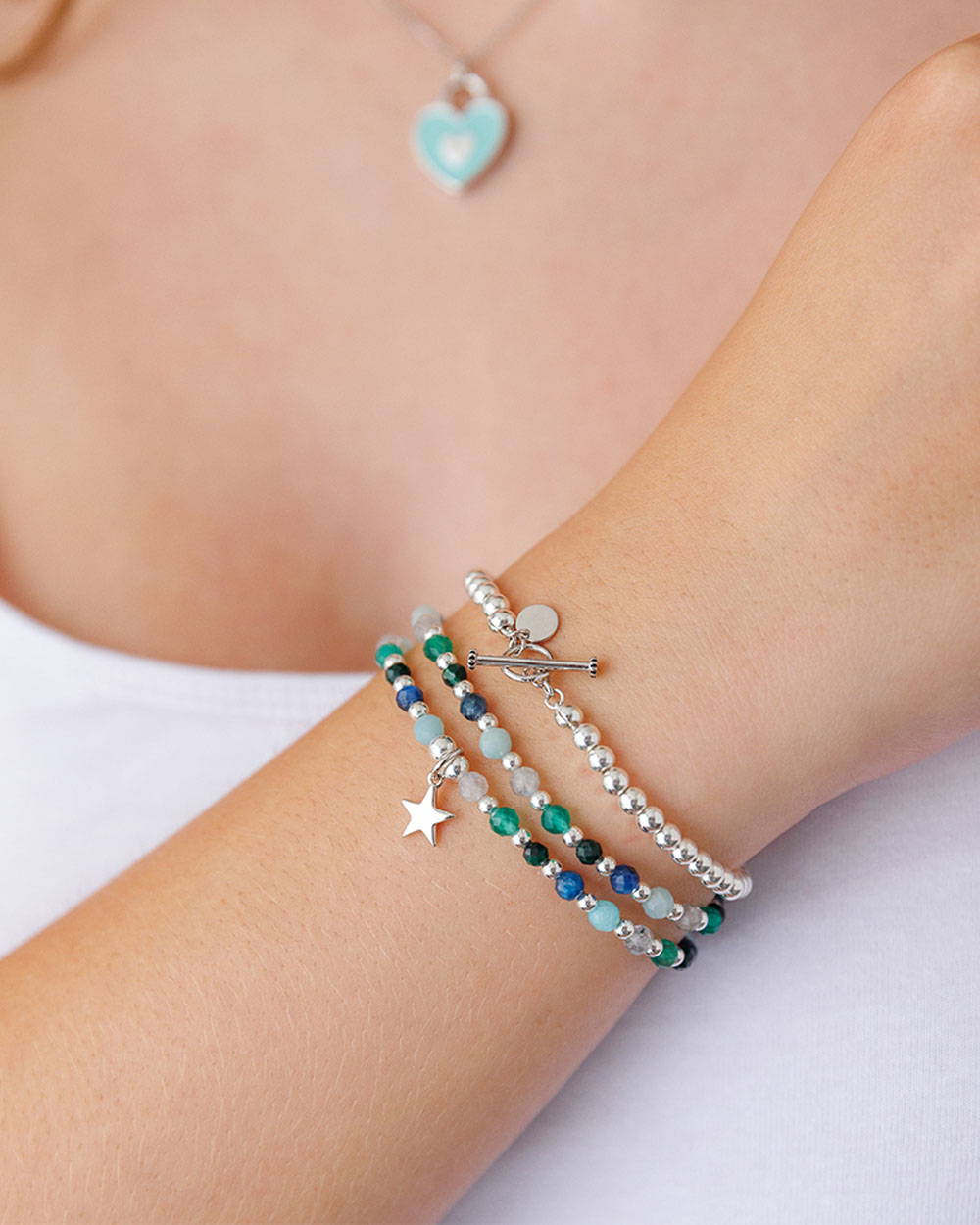 Giving the wearer an ethereal aura, our beautiful moon and stars inspired pieces offer wonderful elegance and a style that is perfect for layering.