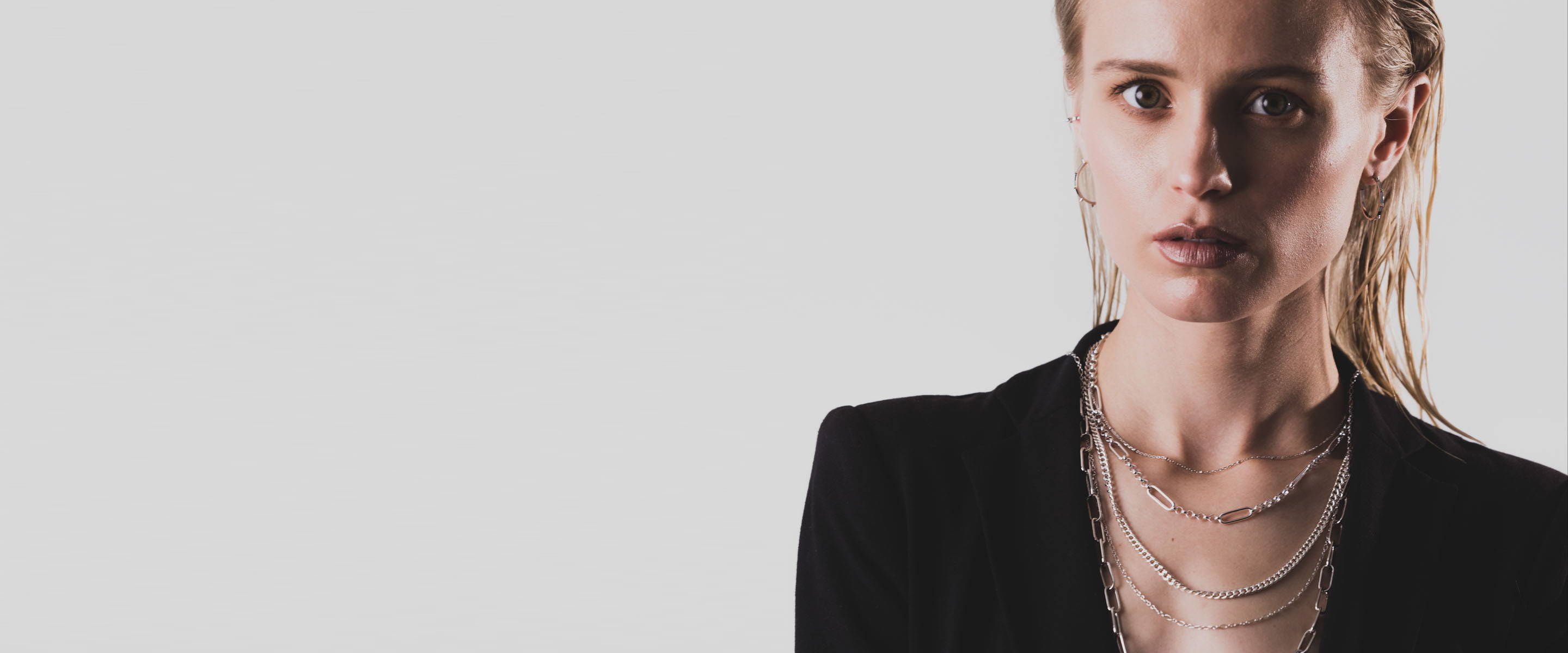 Soho Collection by
Steff Jewellery
Themed around a selection of dark and mysterious influences such as the Houdini handcuff and rich and edgy spike designs, the Soho collection is the most adventurous collection within the Steff Jewellery range and is the perfect place to look if you're looking for a statement piece. From bold and imaginative bracelets to alluring earrings that make the ears pop, this collection is one everyone will remember you in.
The Soho Collection is uniquely inspiring with its dark and seductive styling. Featuring a range of accessories crafted in 925 Sterling Silver, this collection is sure to capture attention. From diamond set bullets and stylised spikes to the iconic Soho Shackle Bangle inspired by the vintage Houdini handcuff, this collection is sure to bring a unique and stylish twist to your everyday look.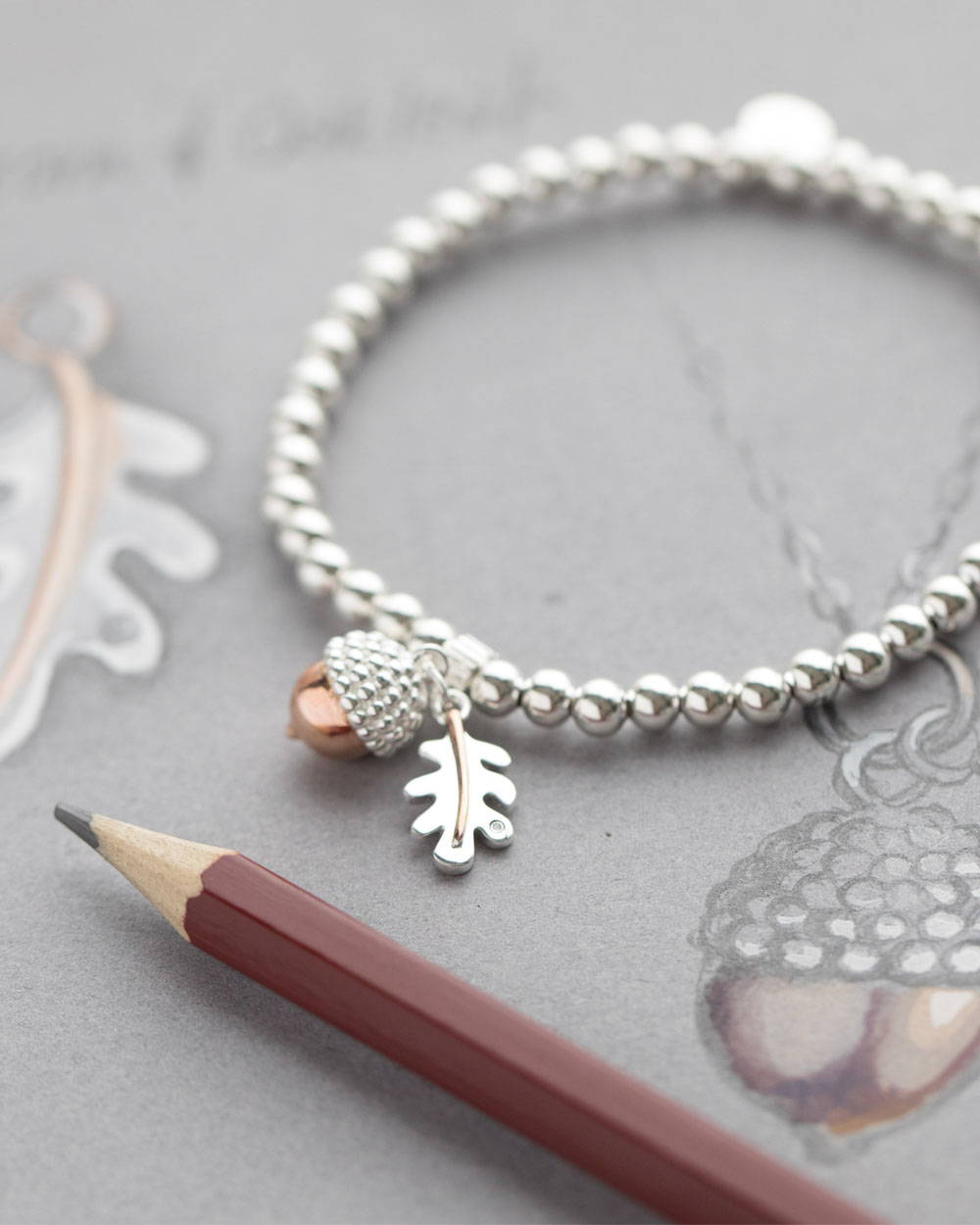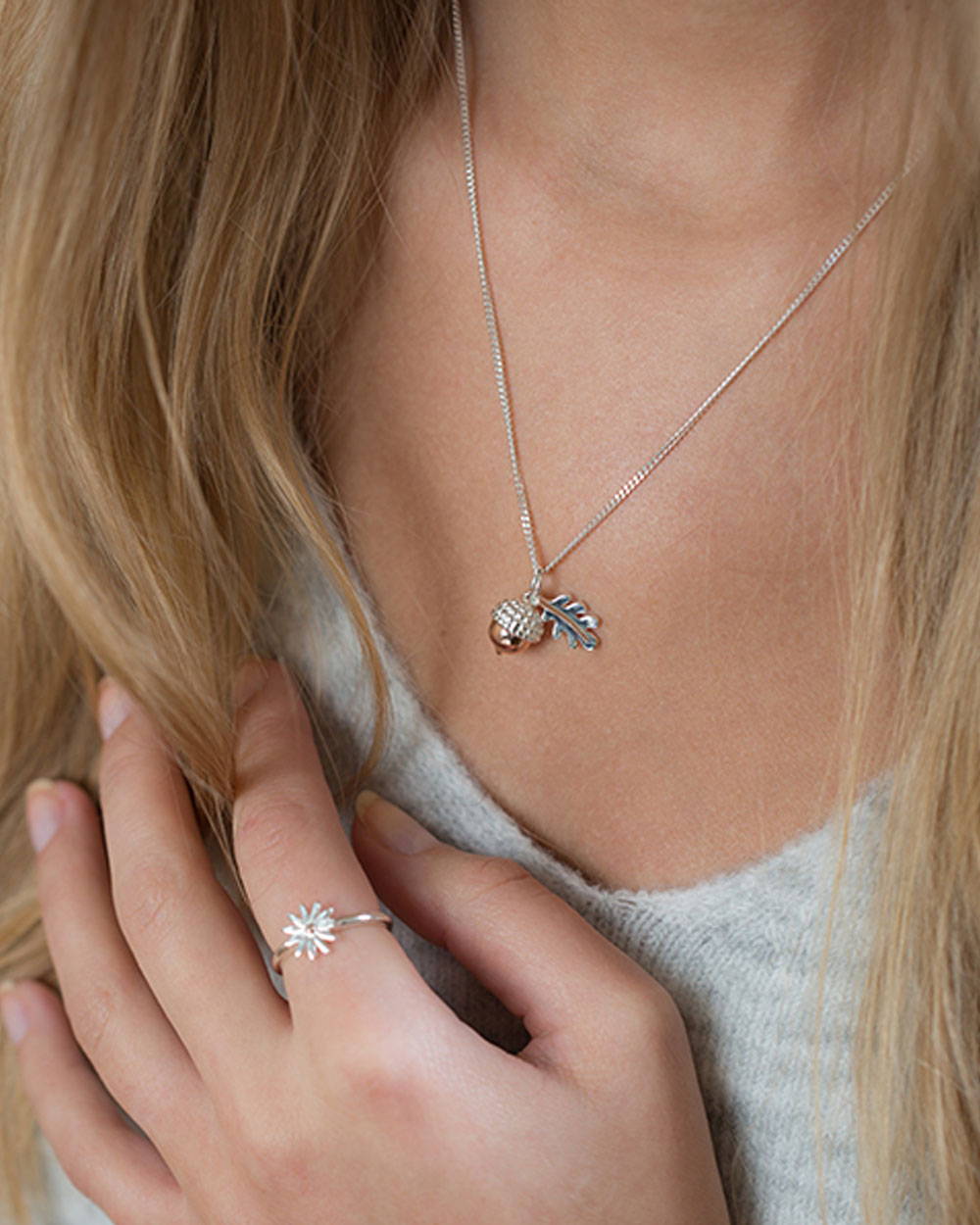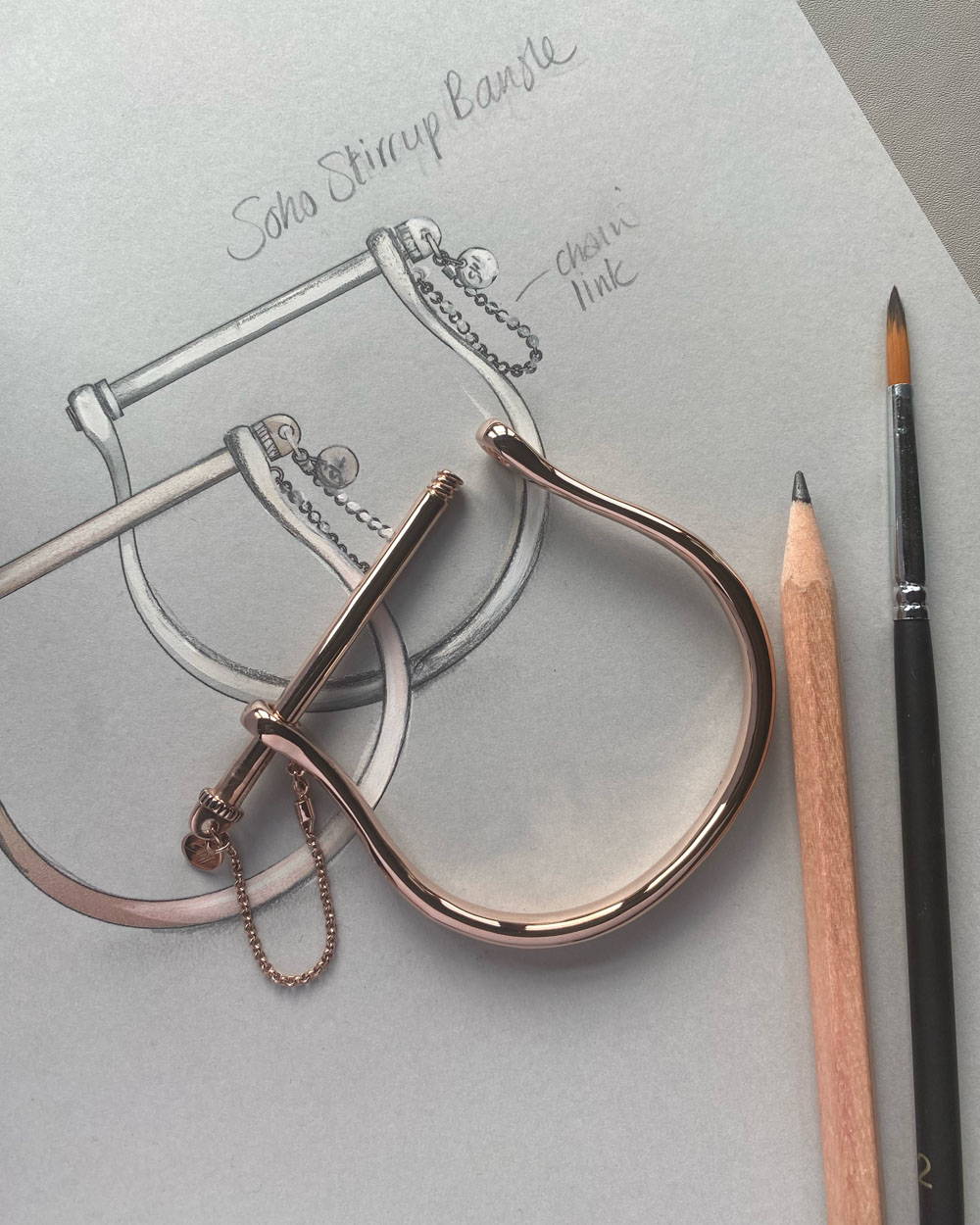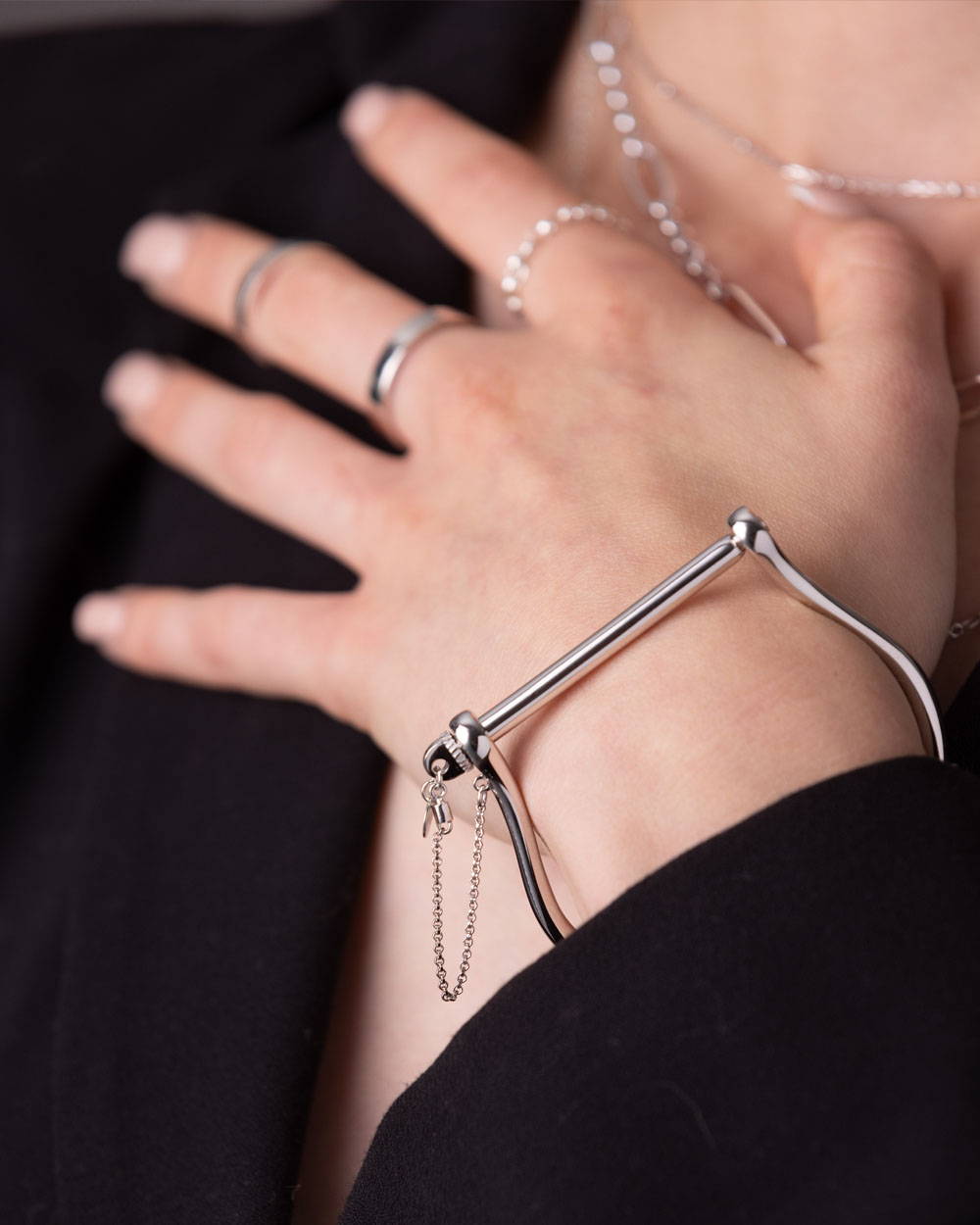 Drawing inspiration from the equine world and the beautiful shape of the natural stirrup, this collection embraces bold and curvaceous line and thick metal detailing to deliver chunkier jewellery pieces that are perfect for a statement look.