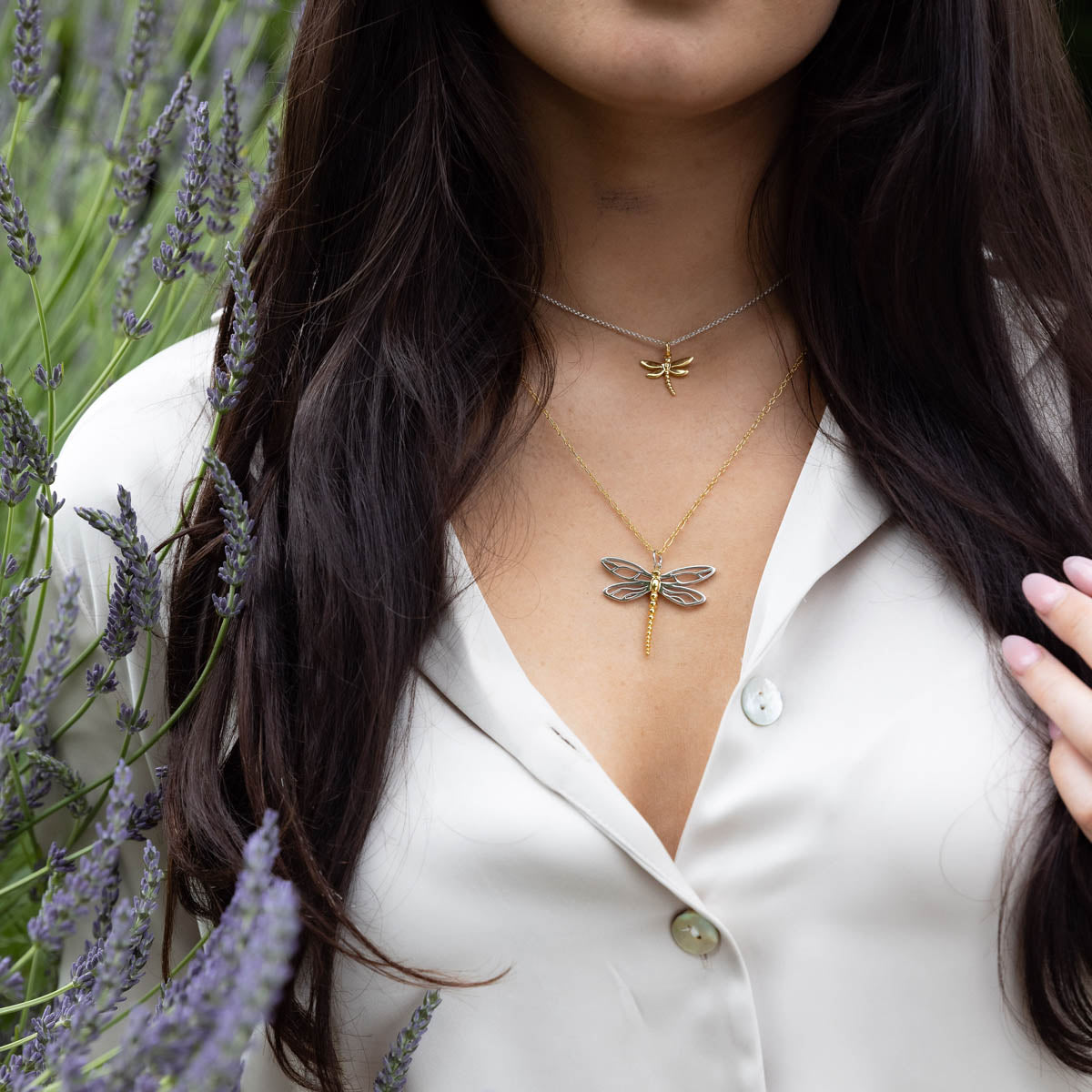 Creative Collaboration
Quintessentially British
Steff is the result of a creative collaboration between Steff Suter, owner of award-winning jewellers Steffans and his partner, jewellery designer Julles London.
Inspired by their shared love of music, architecture and nature, they quickly realised they had a similar design ethos and so decided to create a jewellery collection that expressed their style. Designed to be stacked, layered and personalised with custom engravings, this unique range is tailored to be as unique as you are.
Steff jewellery is sold exclusively through Steffans stores in Northampton, Market Harborough and online at Steff.co.uk and Steffans.co.uk.
A Little Of Our Story
Jewellery Mavericks
Northampton born and bred, Steff Suter is a self confessed jewellery maverick and Beatles fan. Since originally starting his own jewellery store 40 years ago in 1976, Steff has spent a lifetime building the Steffans brand with his unique entrepreneurial flair and has gone on to work with some of the industries most sought after brands.
Proud of his 60's mod heritage, he takes inspiration from the past whilst maintaining a forward thinking approach to both design …. and life.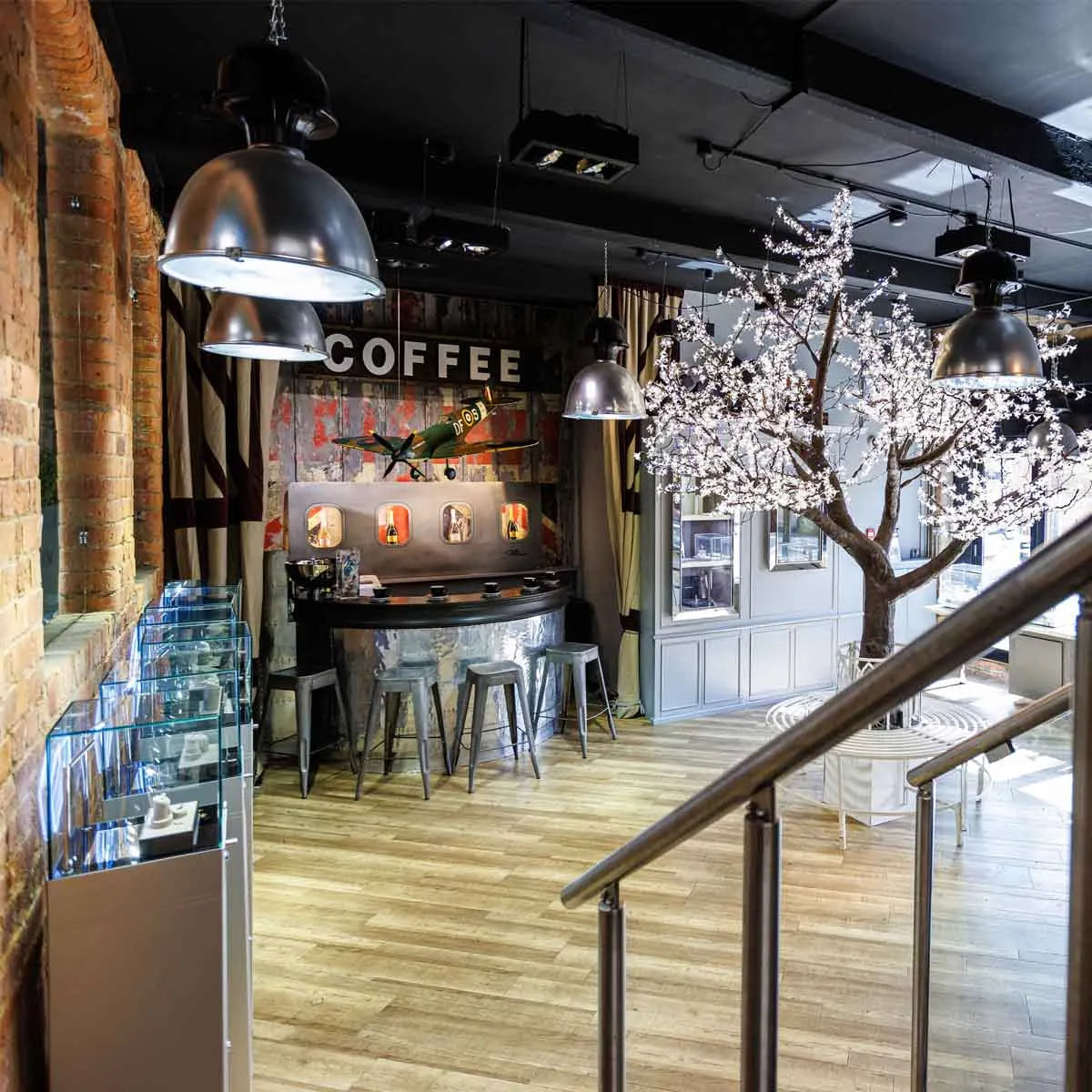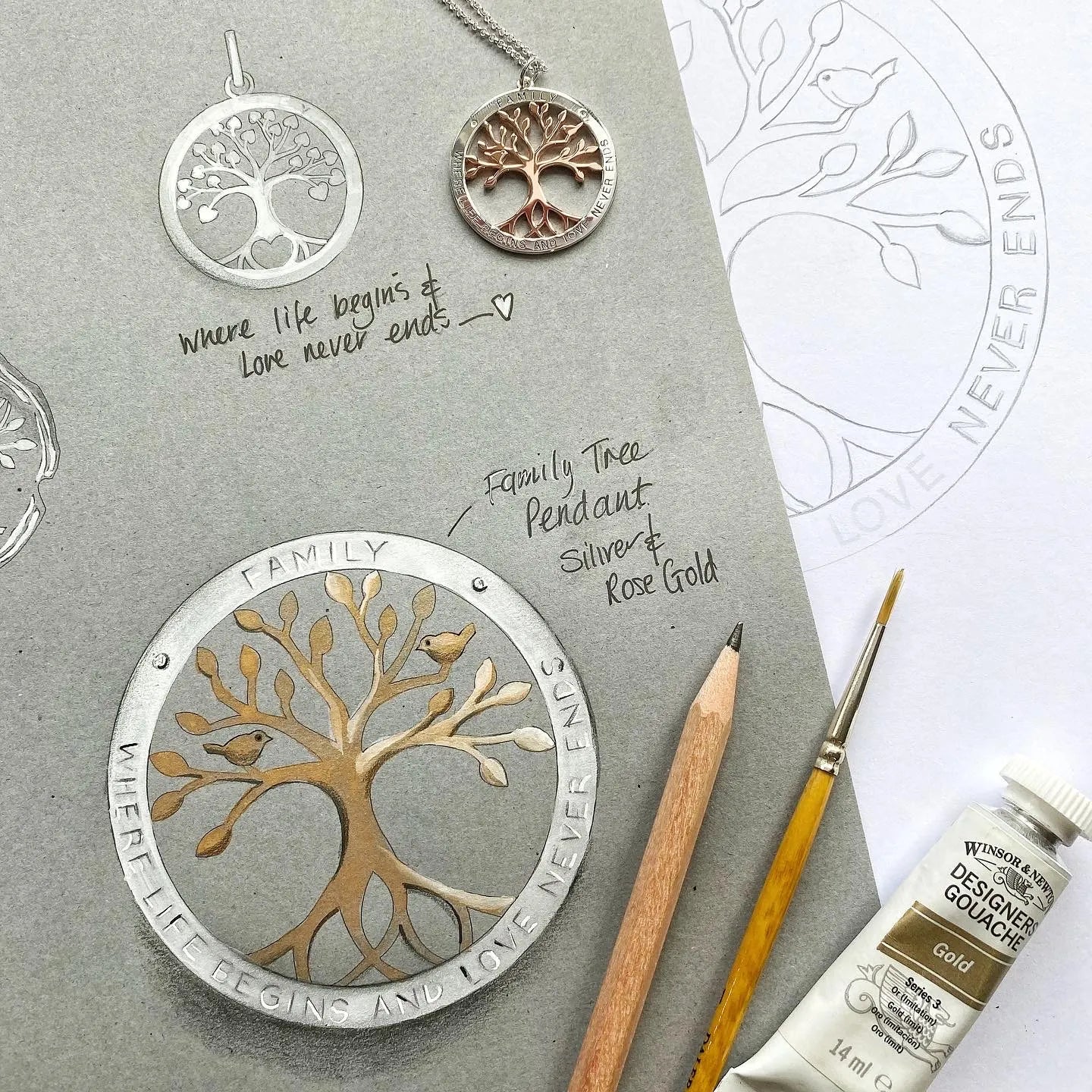 Design Desire
The Creative Vision
Julles London graduated with a degree in Textile Design from Manchester Metropolitan University. Her love of pattern, texture and the natural world is a strong influence on her work. After graduation Julles won a design competition and headed to Hong Kong for a design placement for a watch company Jacques Farel and stayed there for 8 years!
It was here in vibrant Hong Kong that Julles found her true passion for jewellery design. After returning to the UK in 2000, she then joined Hot Diamonds as designer and then Creative Director. After meeting Steff in 2011, they have since worked together to bring their creative vision to life.
Hand Crafted
Quality Comes As Standard
Each piece of Steff Jewellery is hand-crafted from the highest quality precious metals and gemstones. All our Diamonds are conflict free and adhere to the Kimberley Process.