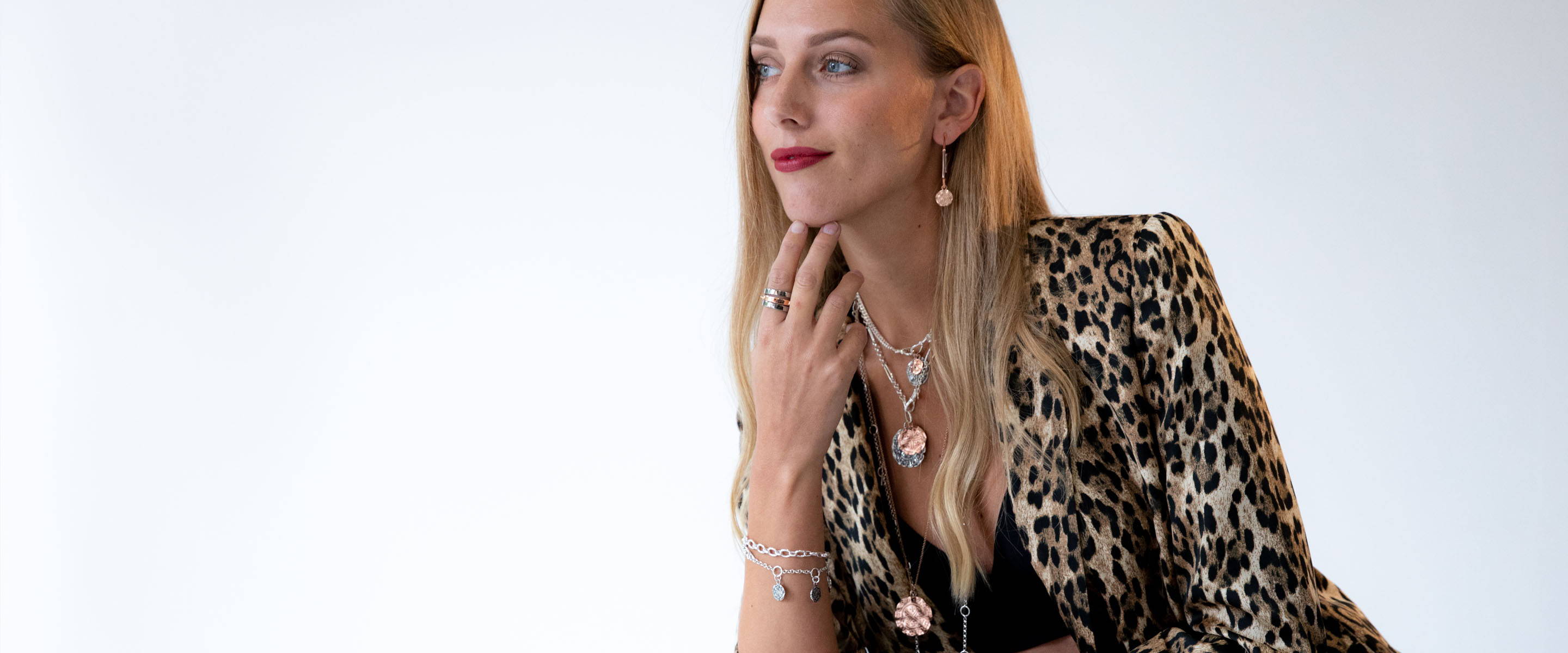 Coin Collection by
Steff Jewellery
Inspired by the short cross penny struck at the Northampton mint some 800 years ago, this beautiful coin collection draws inspiration from that remarkable heritage. Sculptured from the finest 925 sterling and 18ct rose gold these beautiful pendants are tactile, generous and reversible. Simply clip or slide onto your favourite Steff bracelet, chain or hoop earrings for the ultimate layered style.
800 years ago, the short cross penny was struck at the Northampton mint and we wanted to pay homage to this with a collection that utilises the old penny design to its full. We've since developed this on from the standard cross coin penny design to also create a selection of coin pieces that embrace the Tree of Life, another symbol from a bygone age that has everlasting life, family values and true beauty at its core.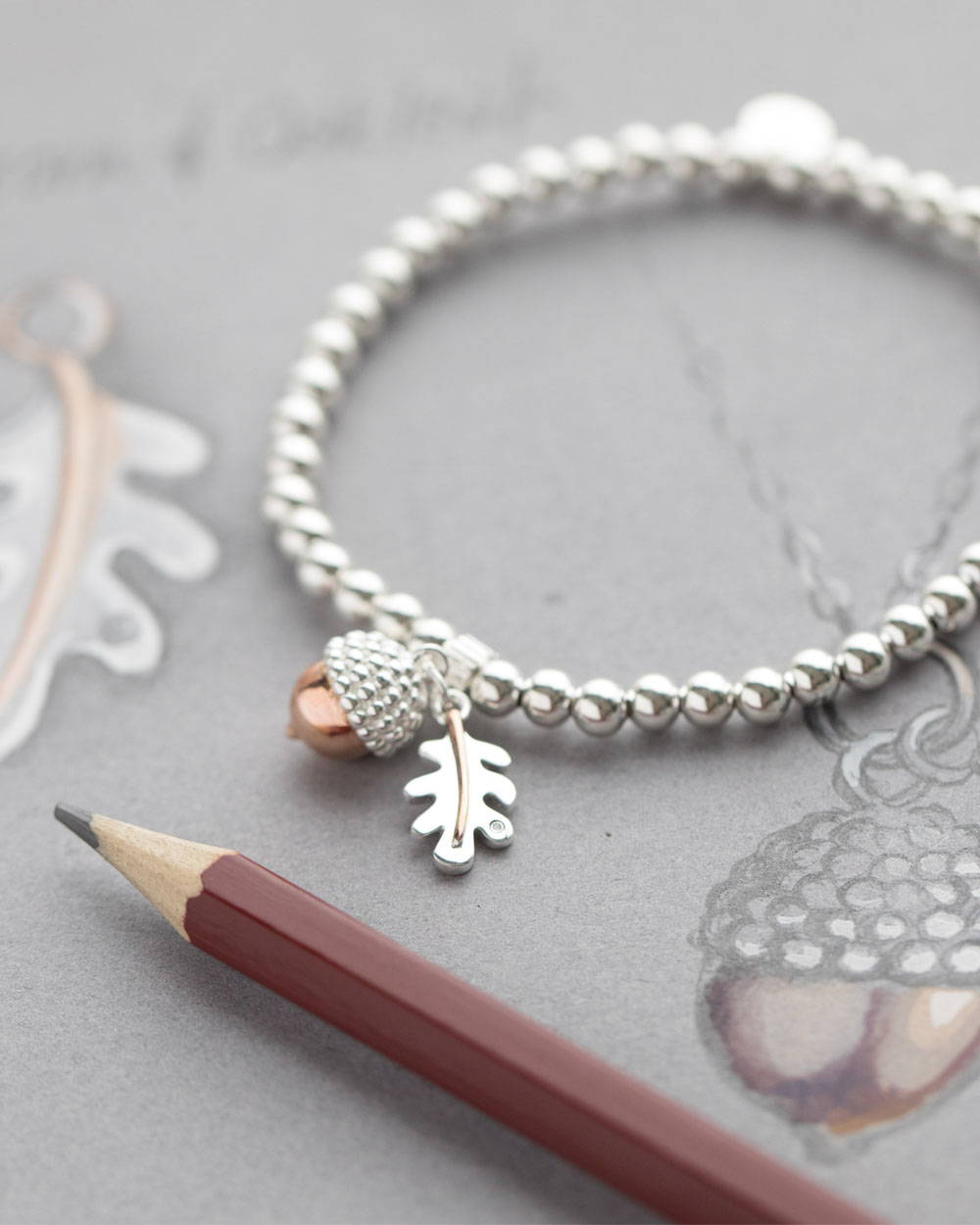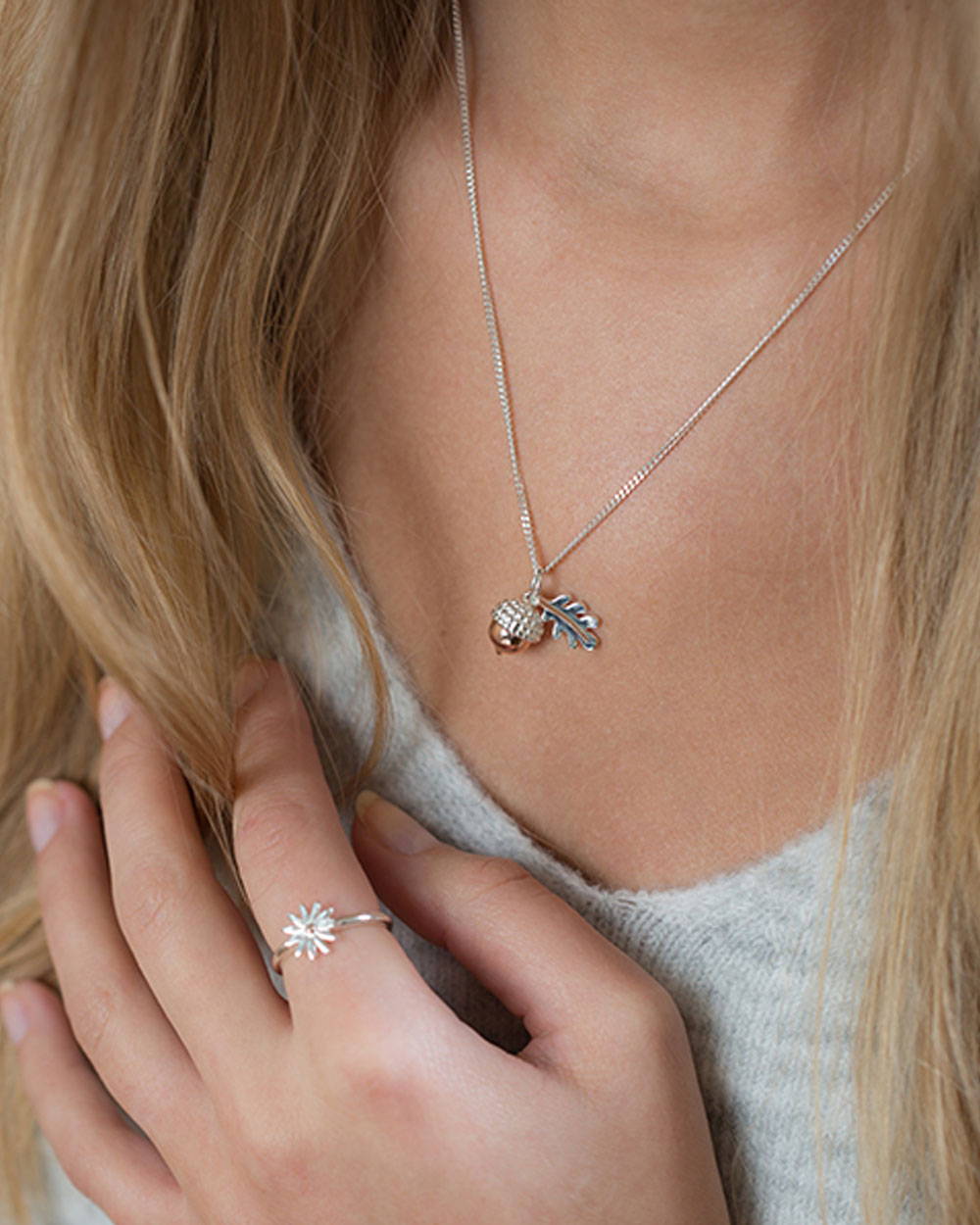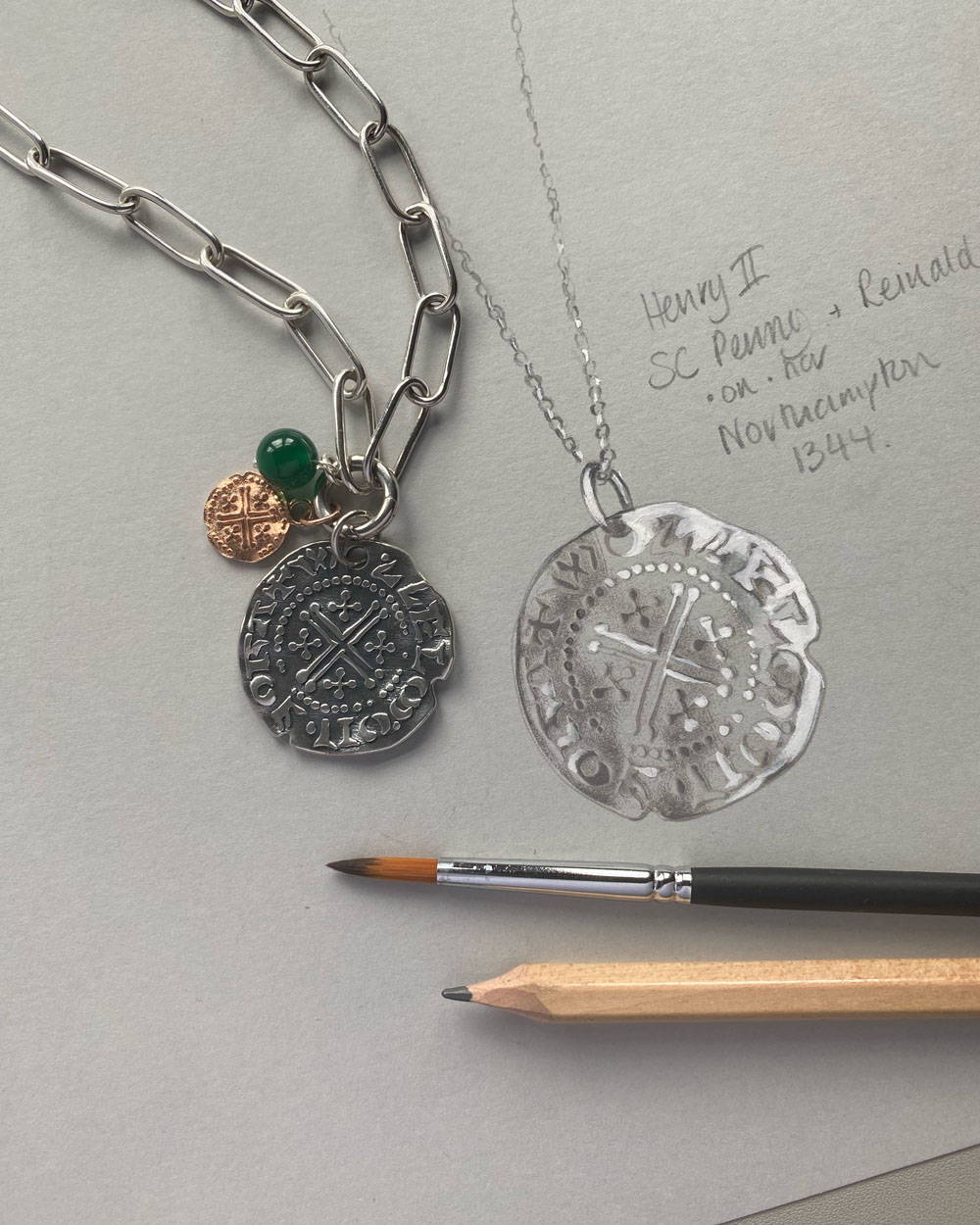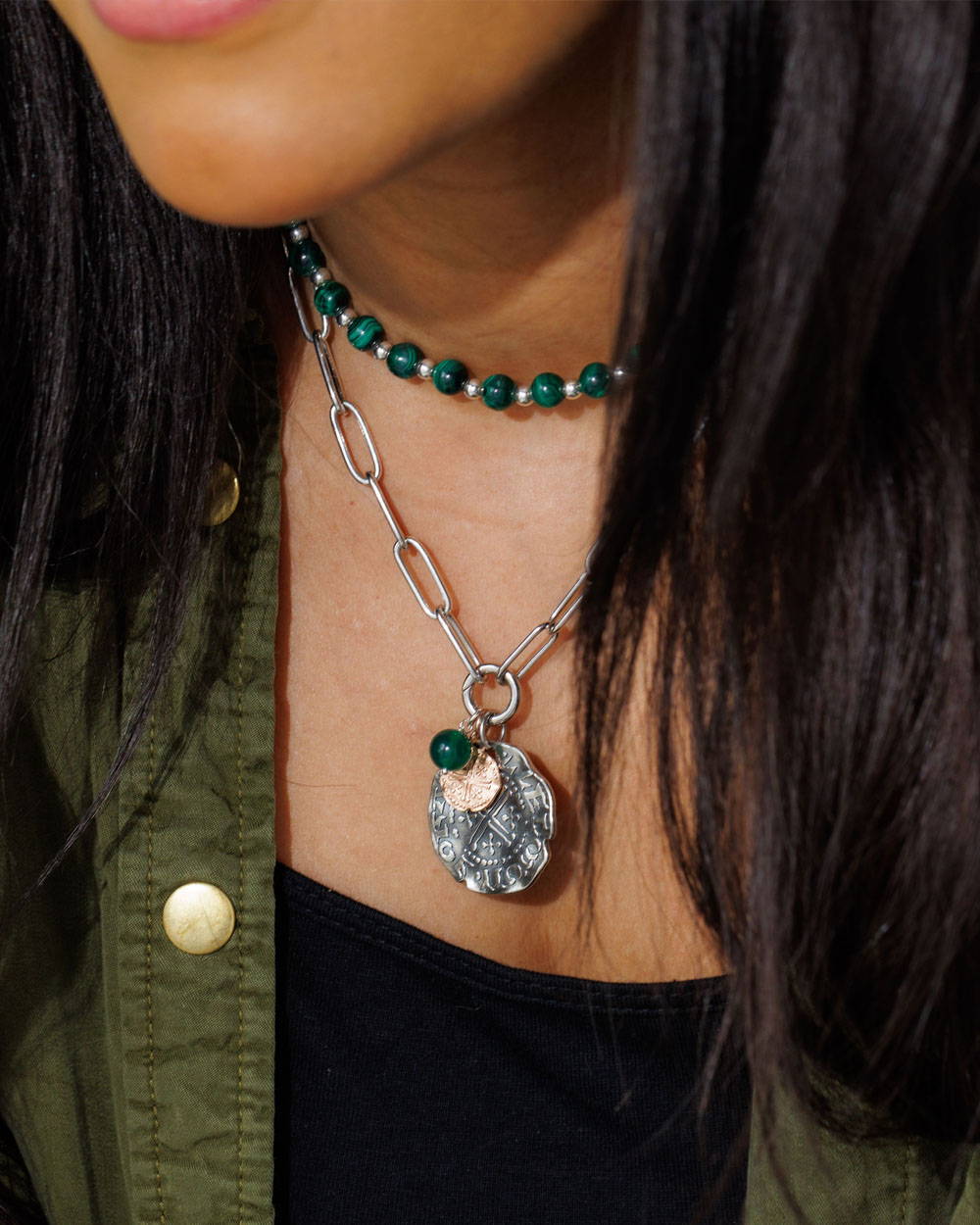 We've used the unique styling of the cross coin design to create a number of pendants, charms, earrings and bracelets that offer a true statement style.