Contact Us
Get in-touch with our team about your jewellery requirements.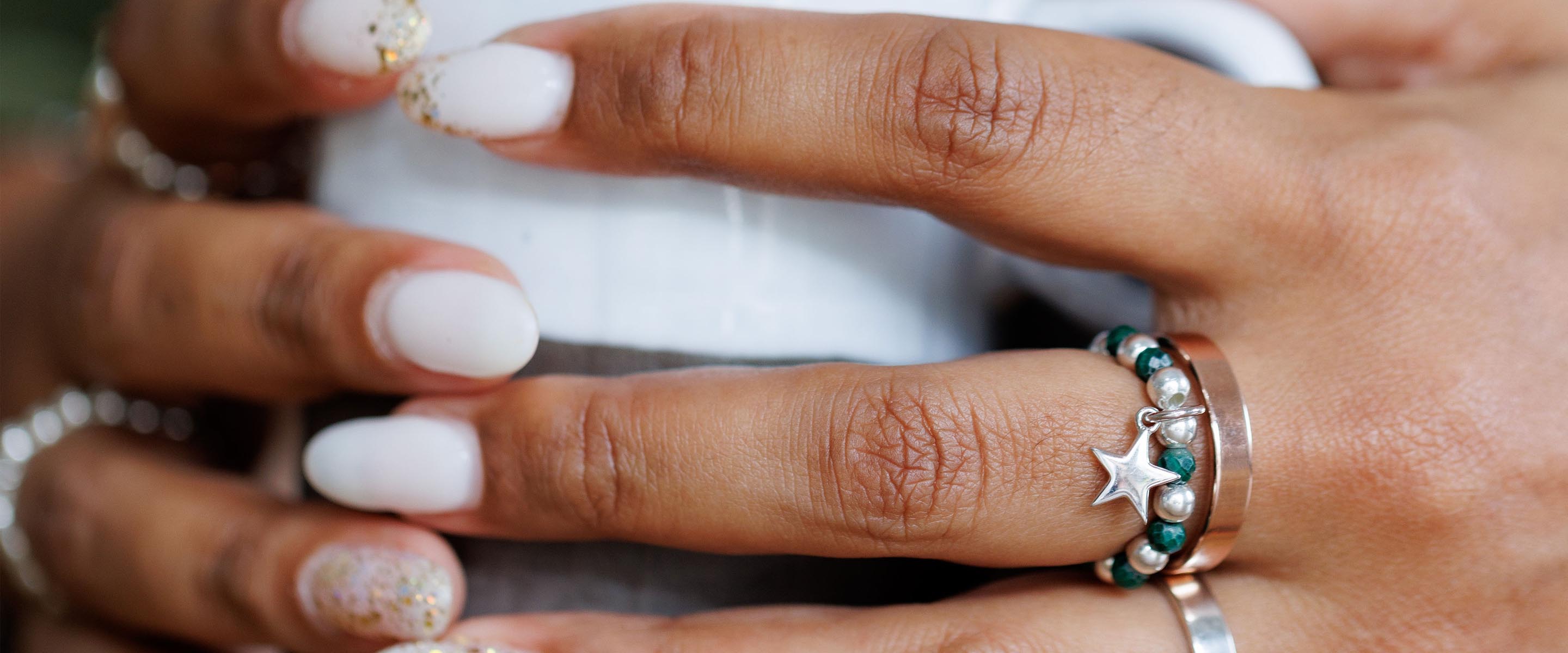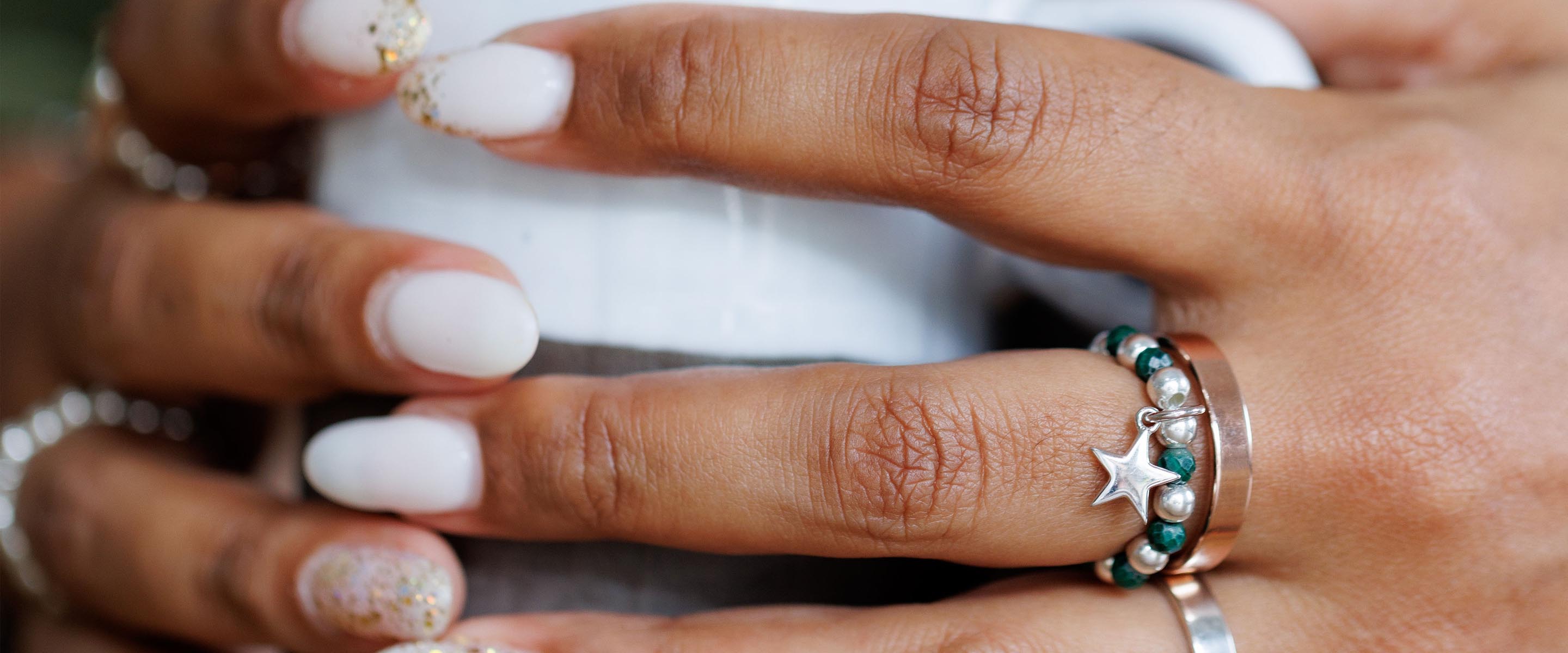 Call Us
Phone us on 01604 622090 to discover more about the range or to place a phone order with us.
Email Us
Get in touch by contacting info@steff.co.uk to speak to a member of our team.

Contact Us on WhatsApp
Have questions? Get in touch with us at any time on our WhatsApp channel for maximum convenience.