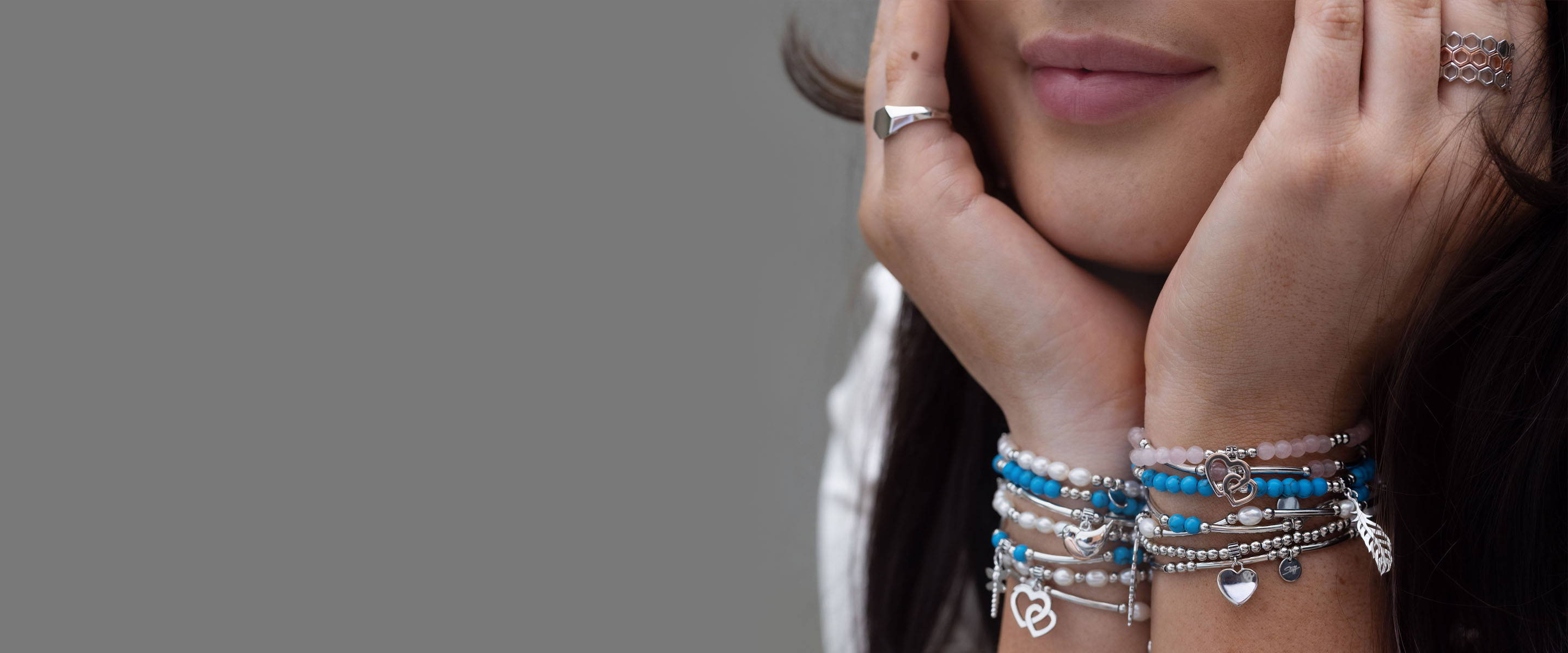 Love Hearts Collection by
Steff Jewellery
The Love Hearts Collection from Steff Jewellery is the perfect way to express your feelings for someone special. This elegant and dynamic jewellery is beautifully crafted to show your love in a unique way. With pieces ranging from necklaces to earrings, you can find the perfect piece to express your feelings. Whether you're looking for something special for someone special, or just a stunning piece of jewellery to add to your wardrobe, this collection has something for you.
Love Hearts Design
Inspiration
Love is a many splendid thing, which is why we wanted a stunning collection of jewellery that draws inspiration from love and the affection we share for others. Each piece has taken the traditional love heart and blended it with modern materials (such as white and black enamel) and modern styling (in the form of locks and open heart designs) to present pieces that are wonderfully ornate.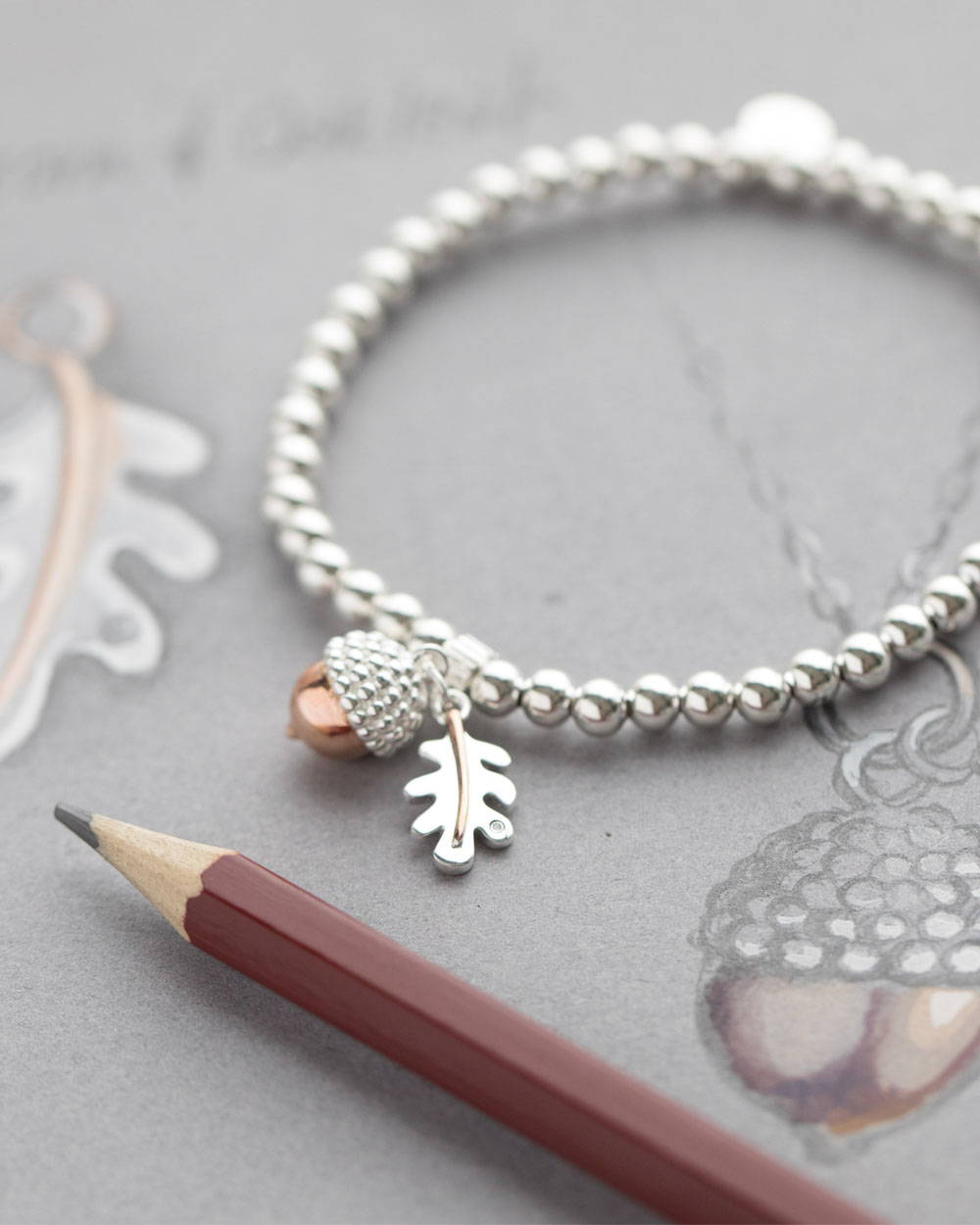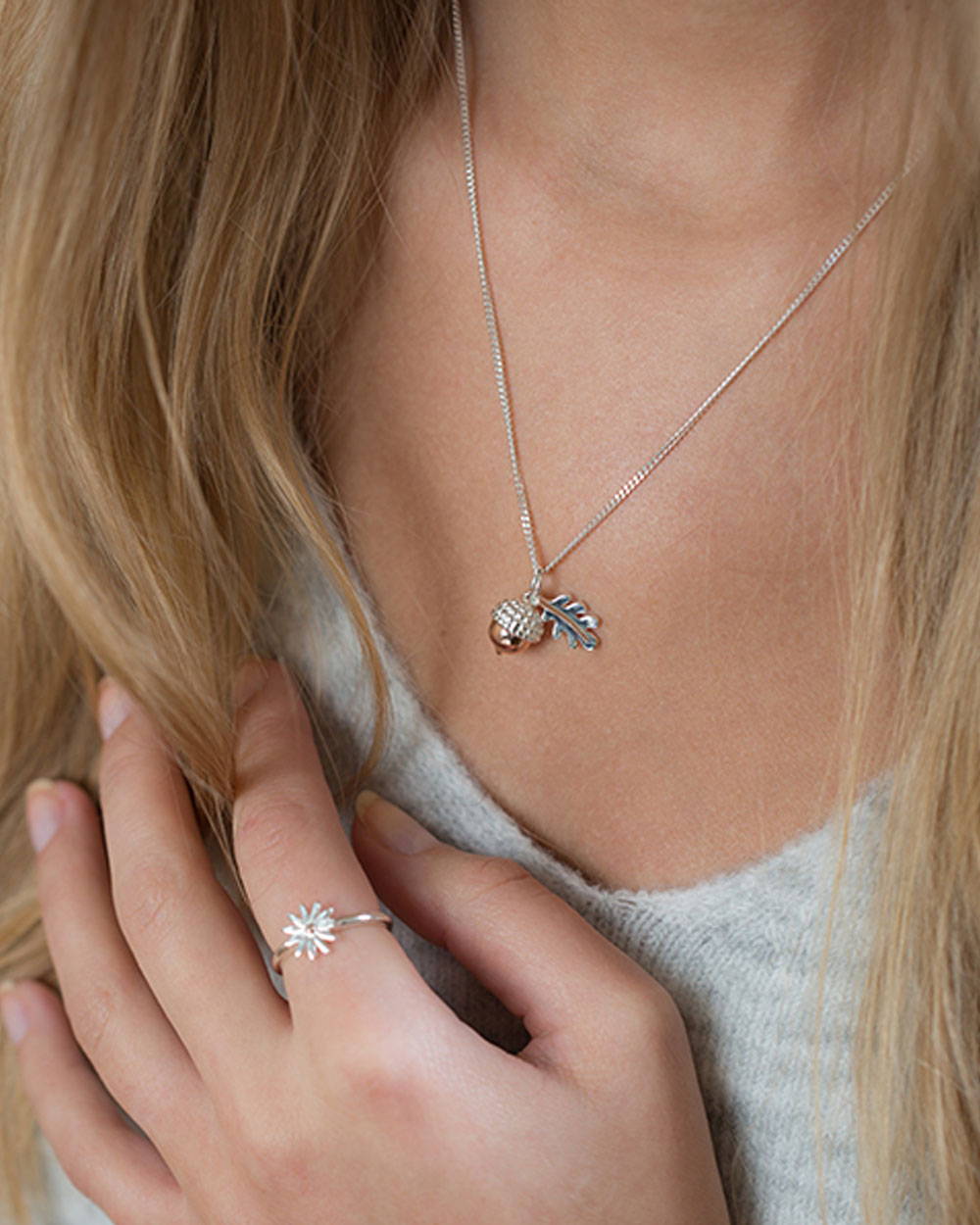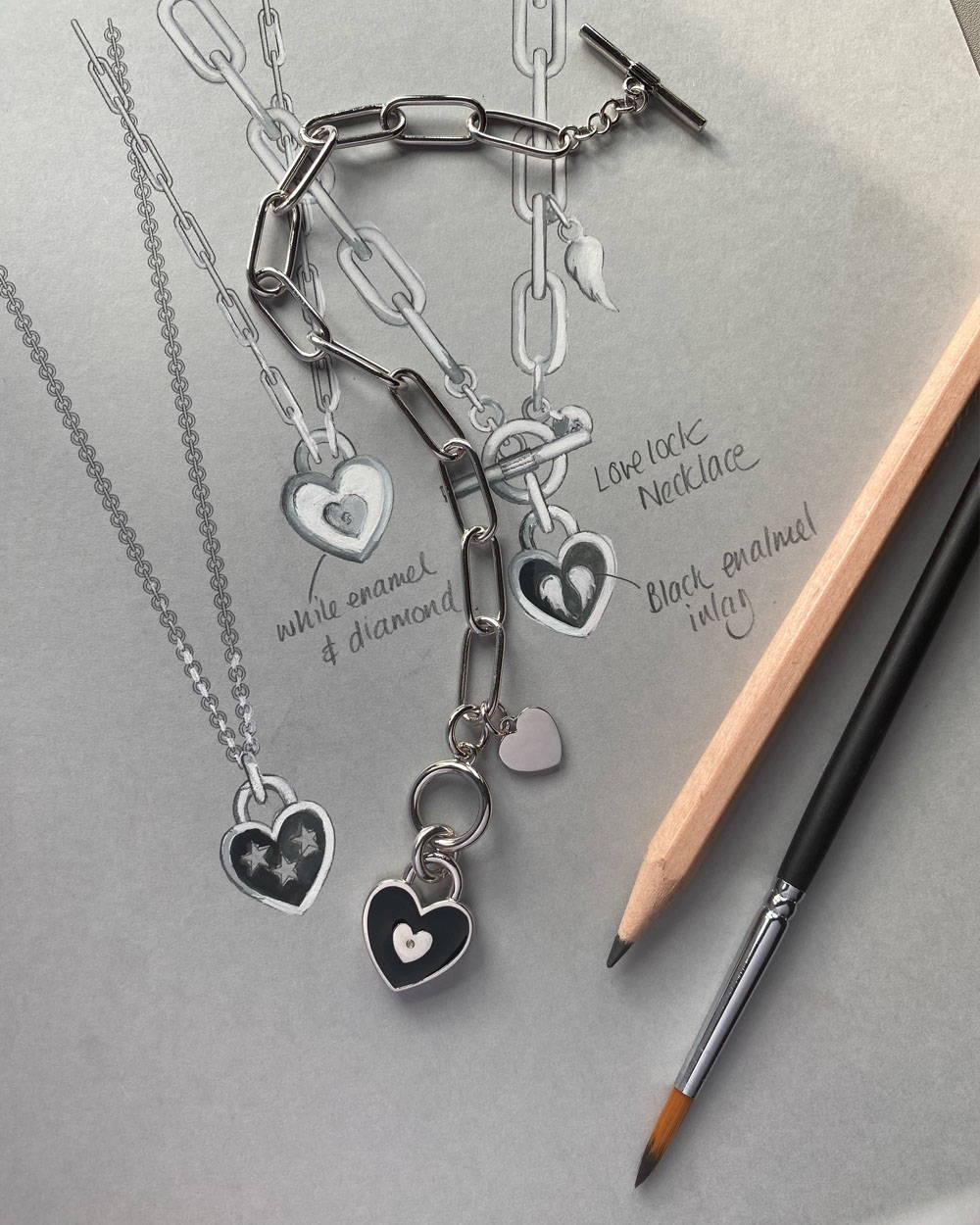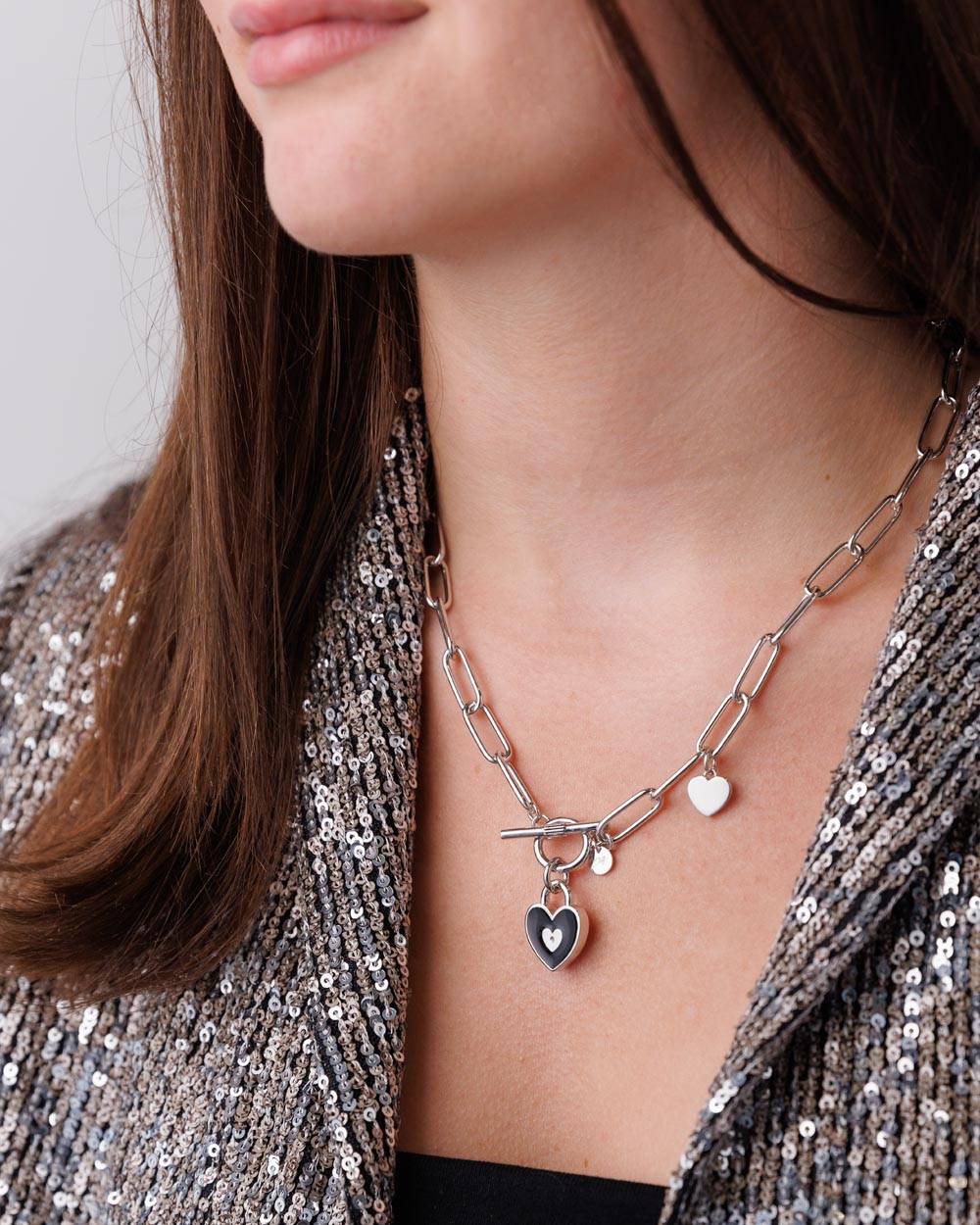 We've blended the traditional heart style with a vibrant lock design to ensure that your love heart jewellery is far from ordinary.