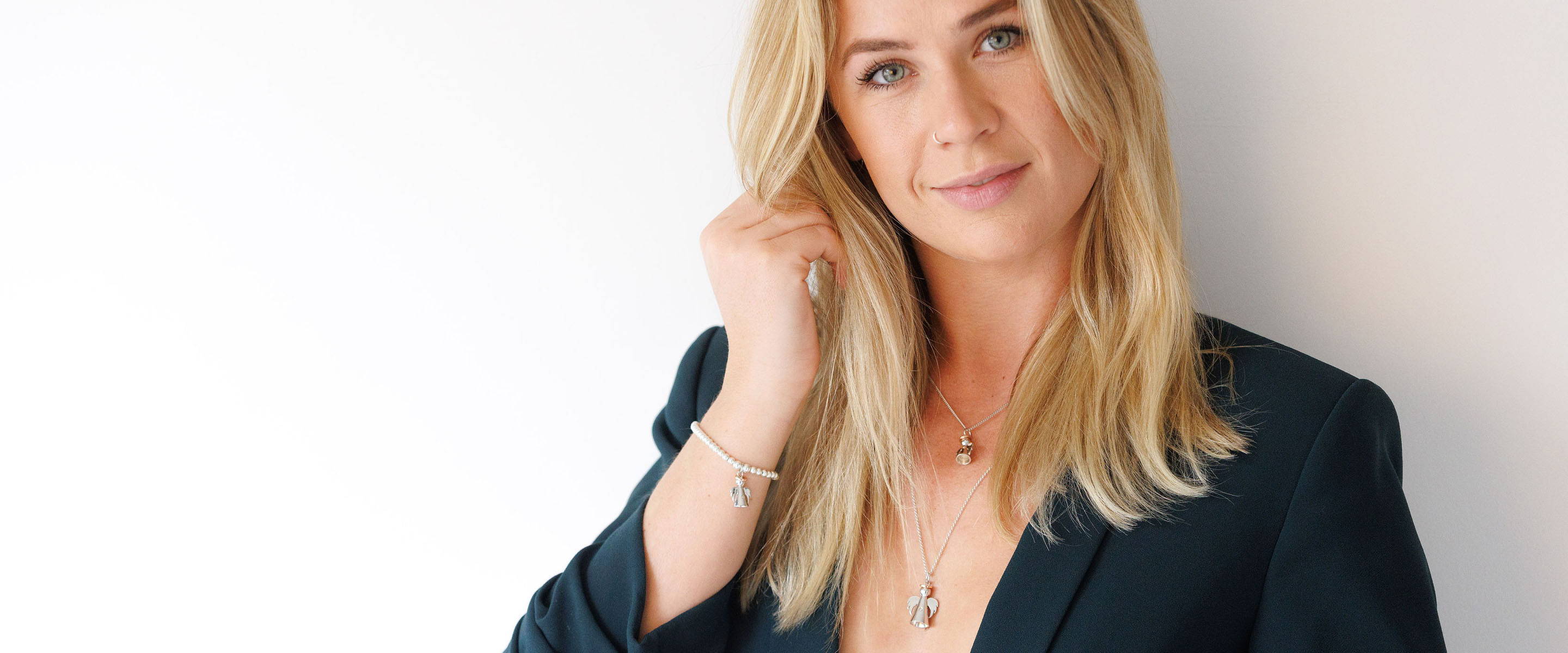 Guardian Angel Collection by
Steff Jewellery
The Guardian Angel Jewellery Collection is the perfect choice for those looking to make a statement. Our jewellery is crafted from the finest materials and designed using delicate symbols inspired by the angels that are with us through life. Our collection offers elegant and unique pieces of jewellery to add a touch of style and sophistication to any outfit.
Guardian Angel Design
Inspiration
This elegant collection takes inspiration from the beauty of the guardian angels that guide us through life and uses symbols of our angels to create a beautiful style. Featuring halo crowned angels, double angel wings and single angel wings these truly mystical pieces are made with love to last. Much of the collection has a very warm and comforting feel that is aimed to make the wearer feel at ease.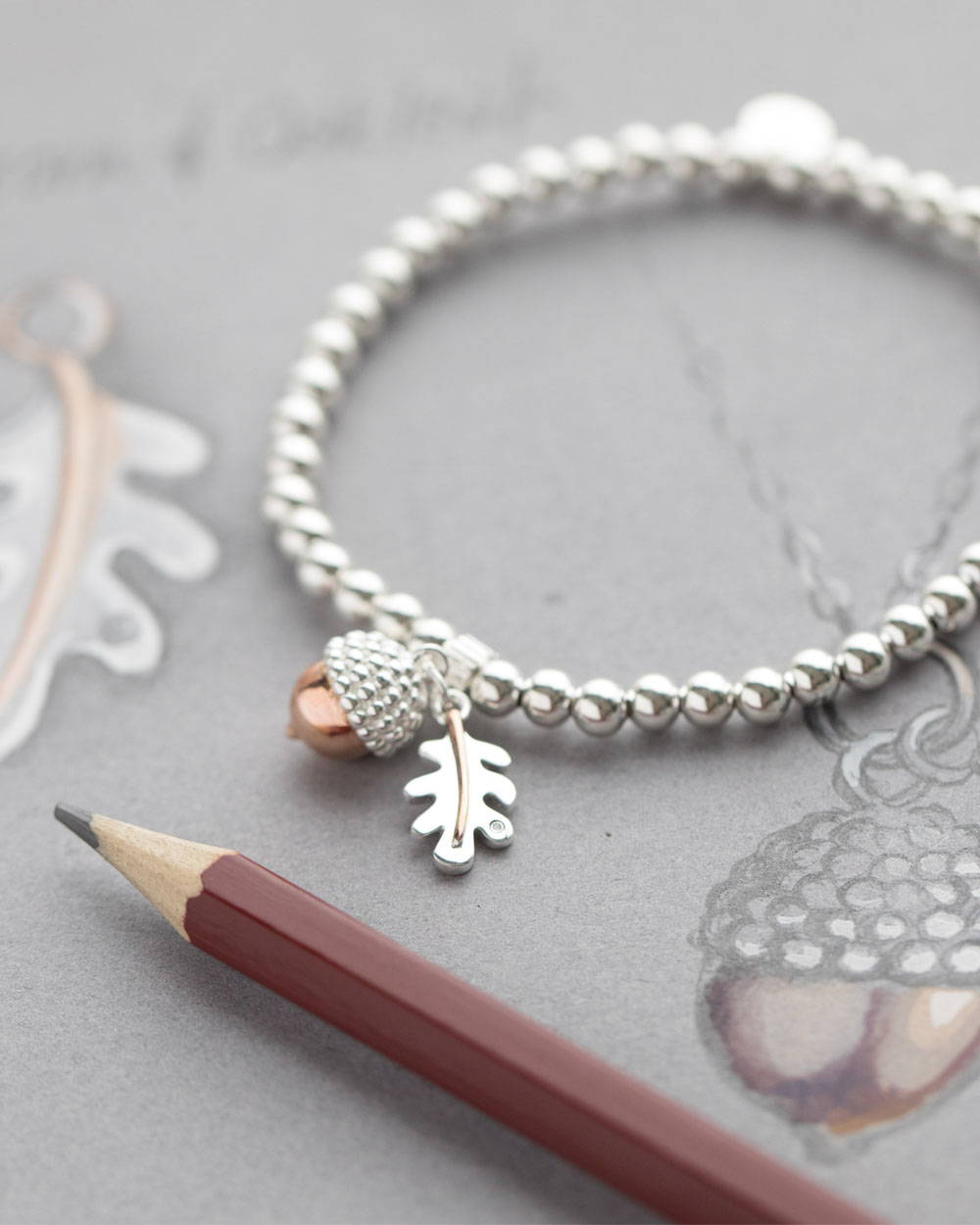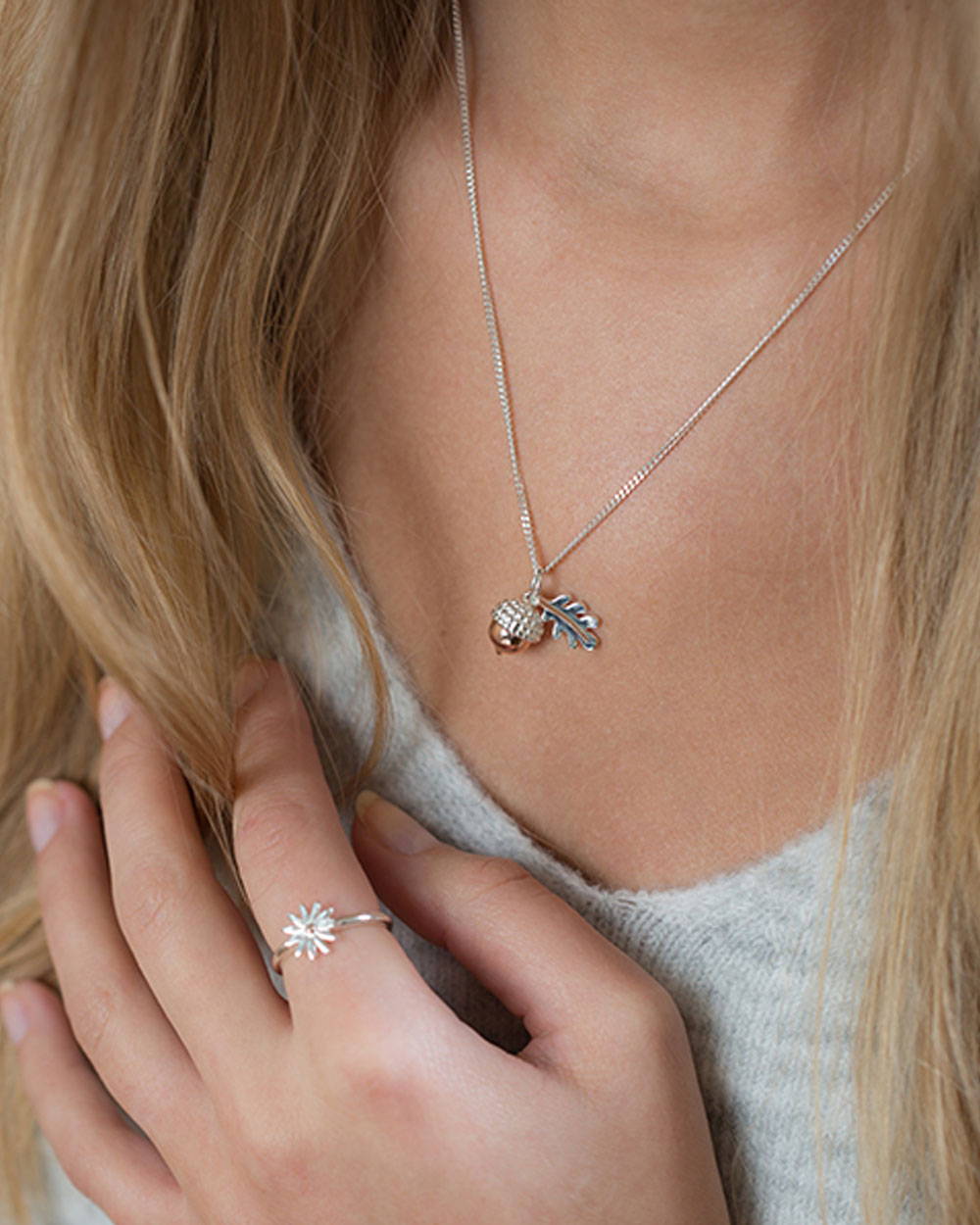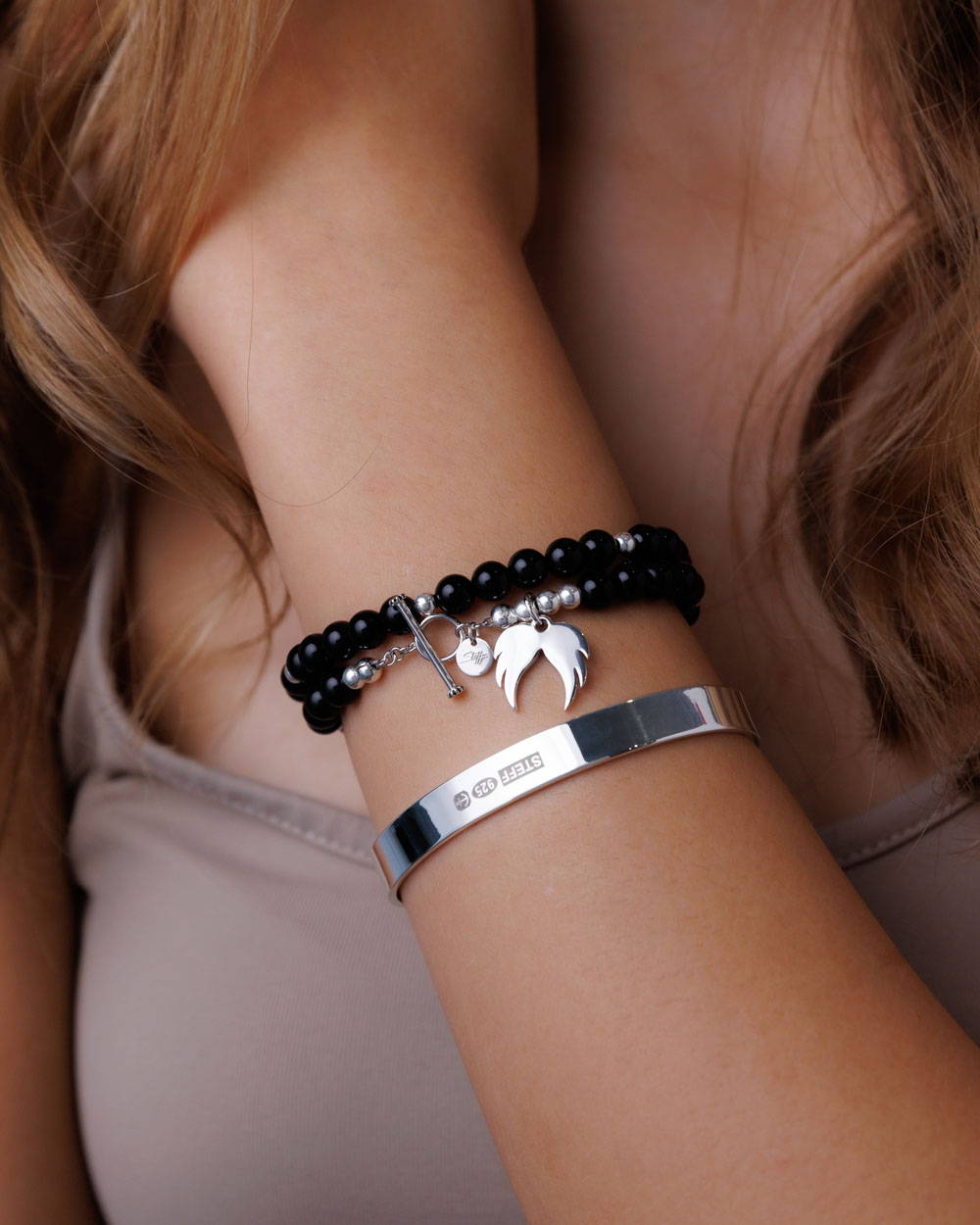 Explore out beautiful selection of NEW designs from the Guardian Angel collection where we have combined a selection of semi-precious gemstone beads with rich metals to provide a colourful yet sophisticated look.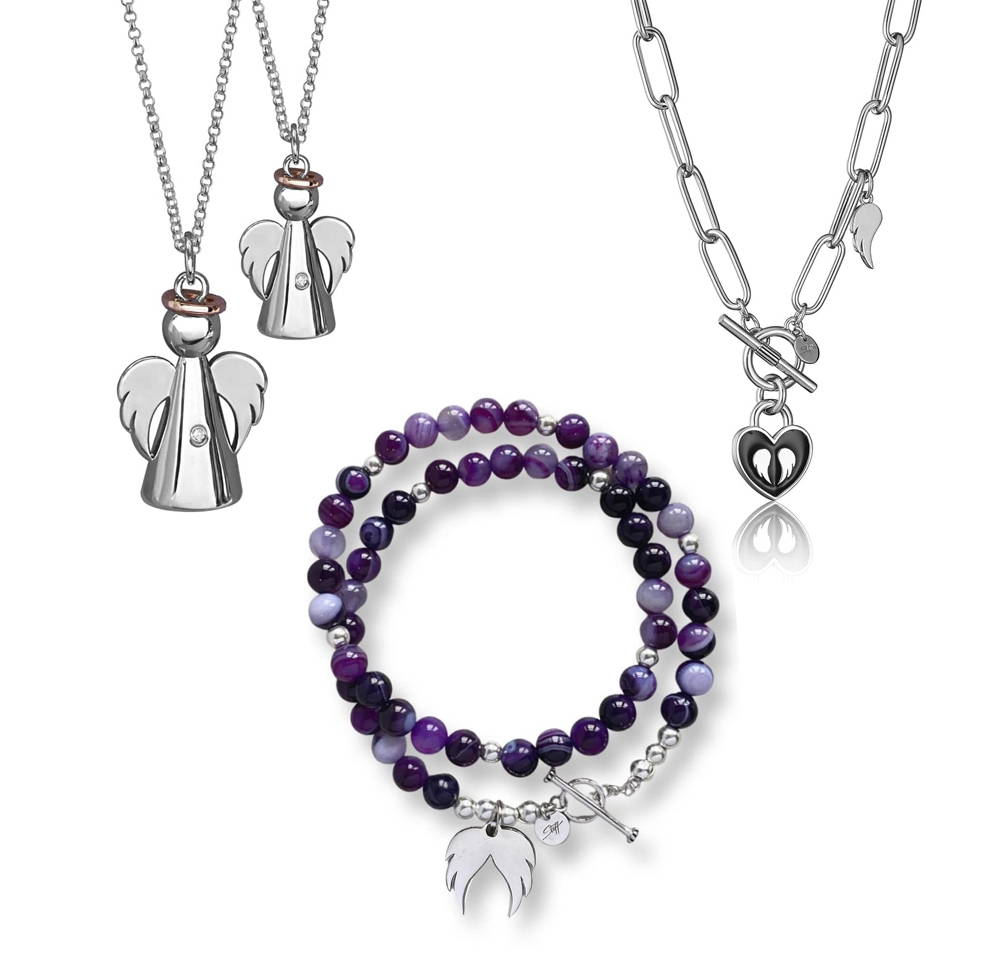 The Tree of Life is a powerful symbol found in many different cultures, religions, and spiritual practices. It represents the interconnectedness of all beings and our shared journey through life. It's this journey through life that we have encapsulated in our stunning Tree of Life jewellery, providing truly memorable keepsakes that will travel everywhere with you on life's rich tapestry.