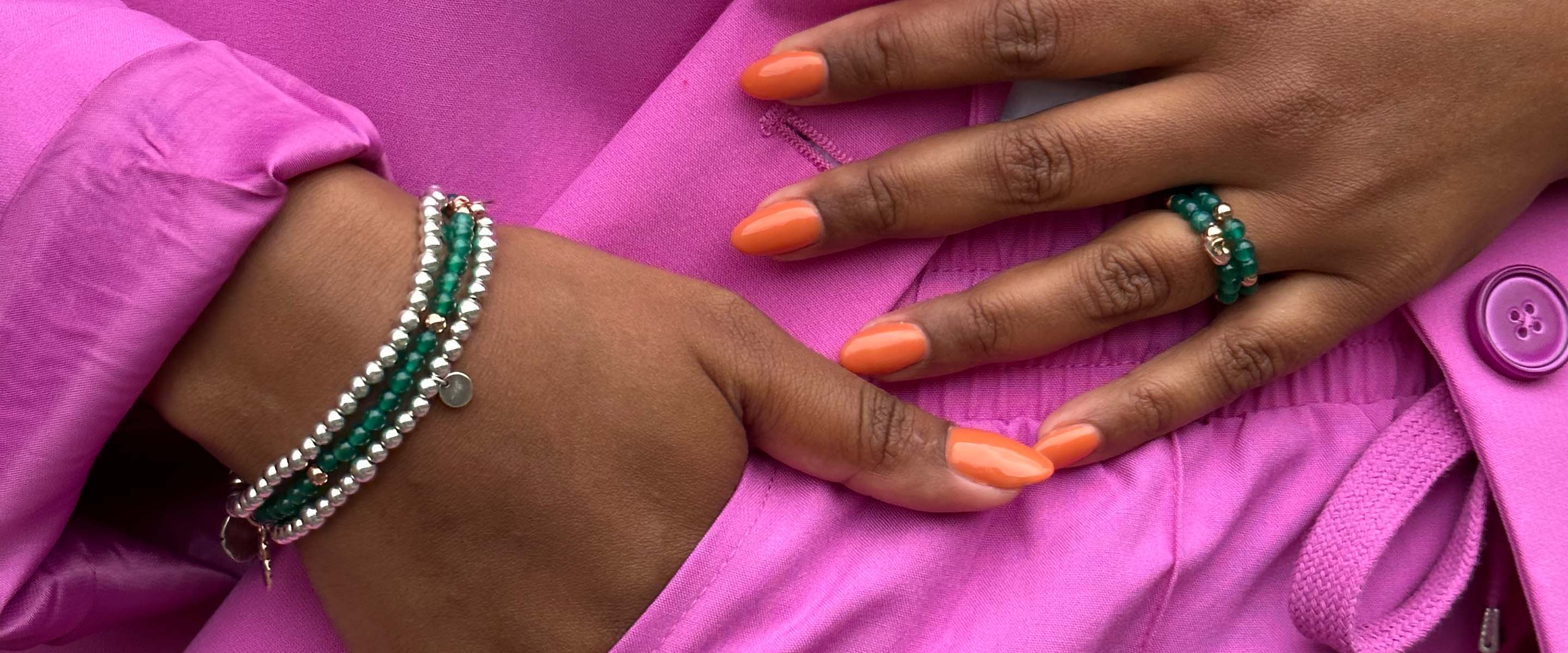 Gemstone Collection by
Steff Jewellery
Looking to add a pop of colour to your wardrobe? Look no further than Steff Jewellery's gemstone collection. This trendy brand offers a wide range of vibrant gemstone jewellery that's sure to make any outfit stand out. From bold statement pieces to delicate accessories, their collection has something for every style and occasion. Whether you're looking to make a statement or add a subtle touch of colour, Steff Jewellery's gemstone collection has got you covered. So why not amp up your wardrobe and add some sparkle to your life with a colourful gemstone piece from Steff Jewellery?
Our Gemstone Design
Inspiration
Steff Jewellery's collection of gemstone jewellery pieces are not only trendy but also meaningful. Each gemstone used in the collection has its unique properties that are believed to enhance the wearer's physical and emotional well-being. Whether it's the calming properties of blue topaz, the energizing properties of garnet, or the balancing properties of amethyst, every gemstone has a special significance. The inspiration behind Steff Jewellery's collection is centred around encouraging people to invest in pieces that are not just fashionable but also have a deeper meaning. The collection offers an opportunity to express oneself through jewellery while also improving one's overall well-being.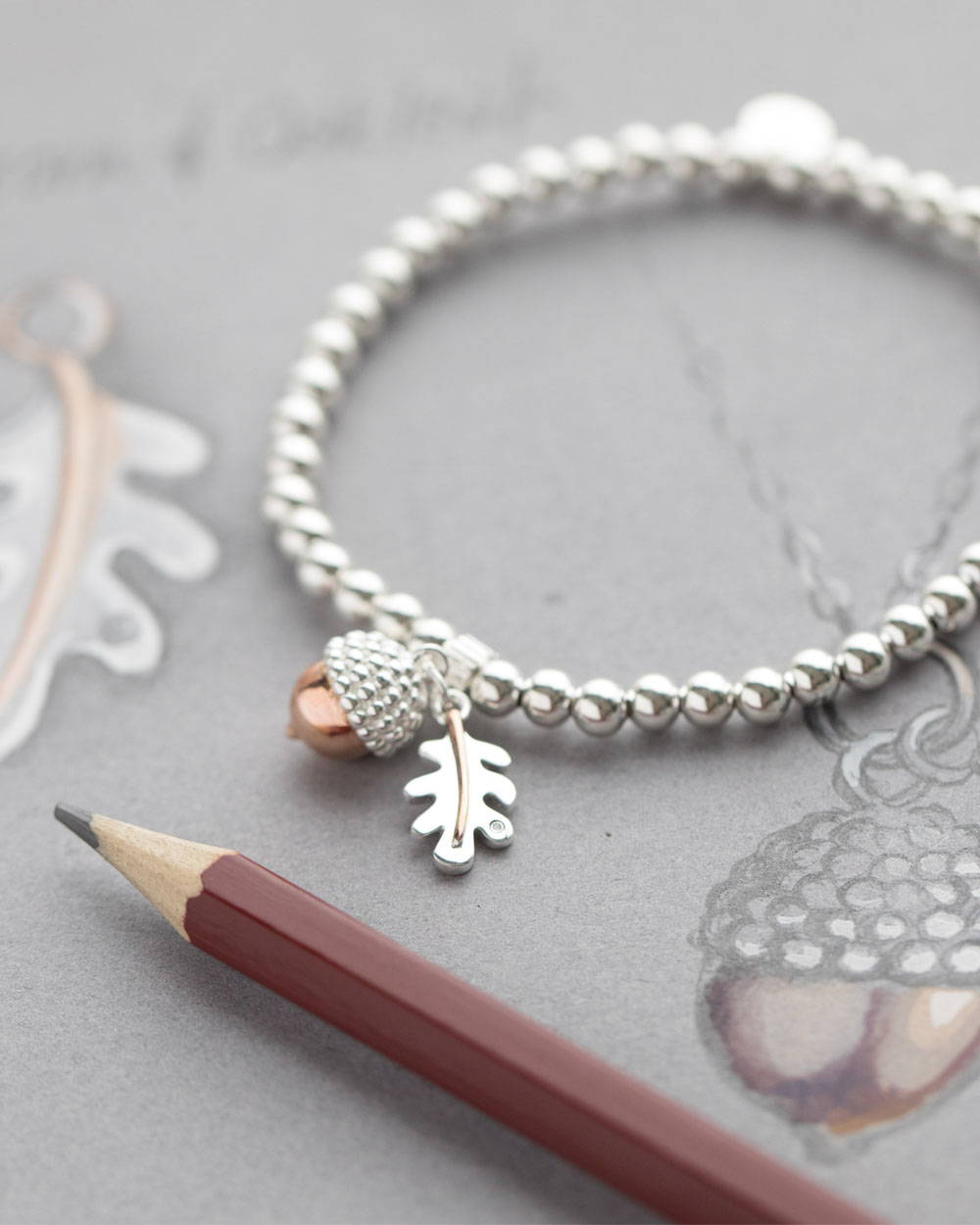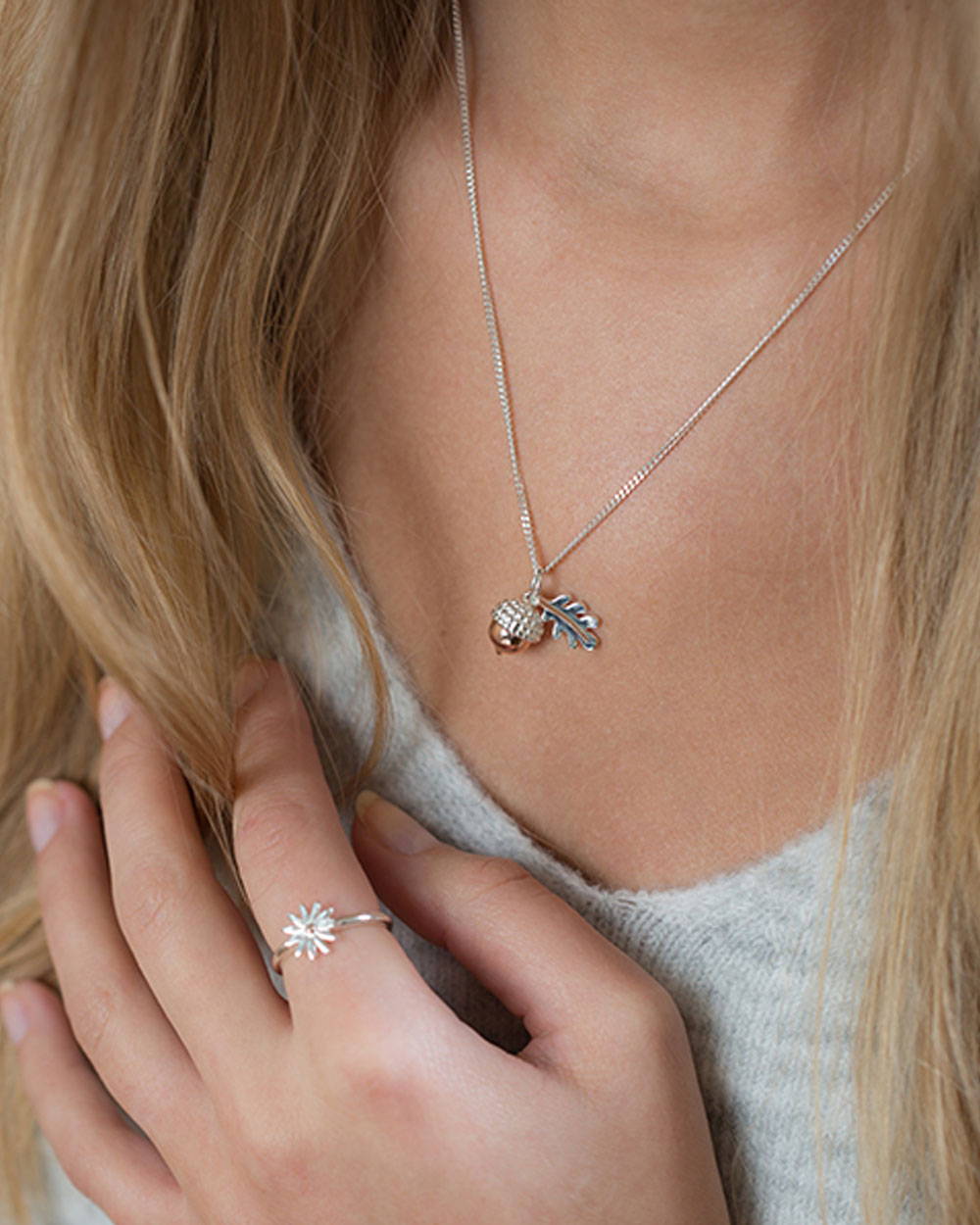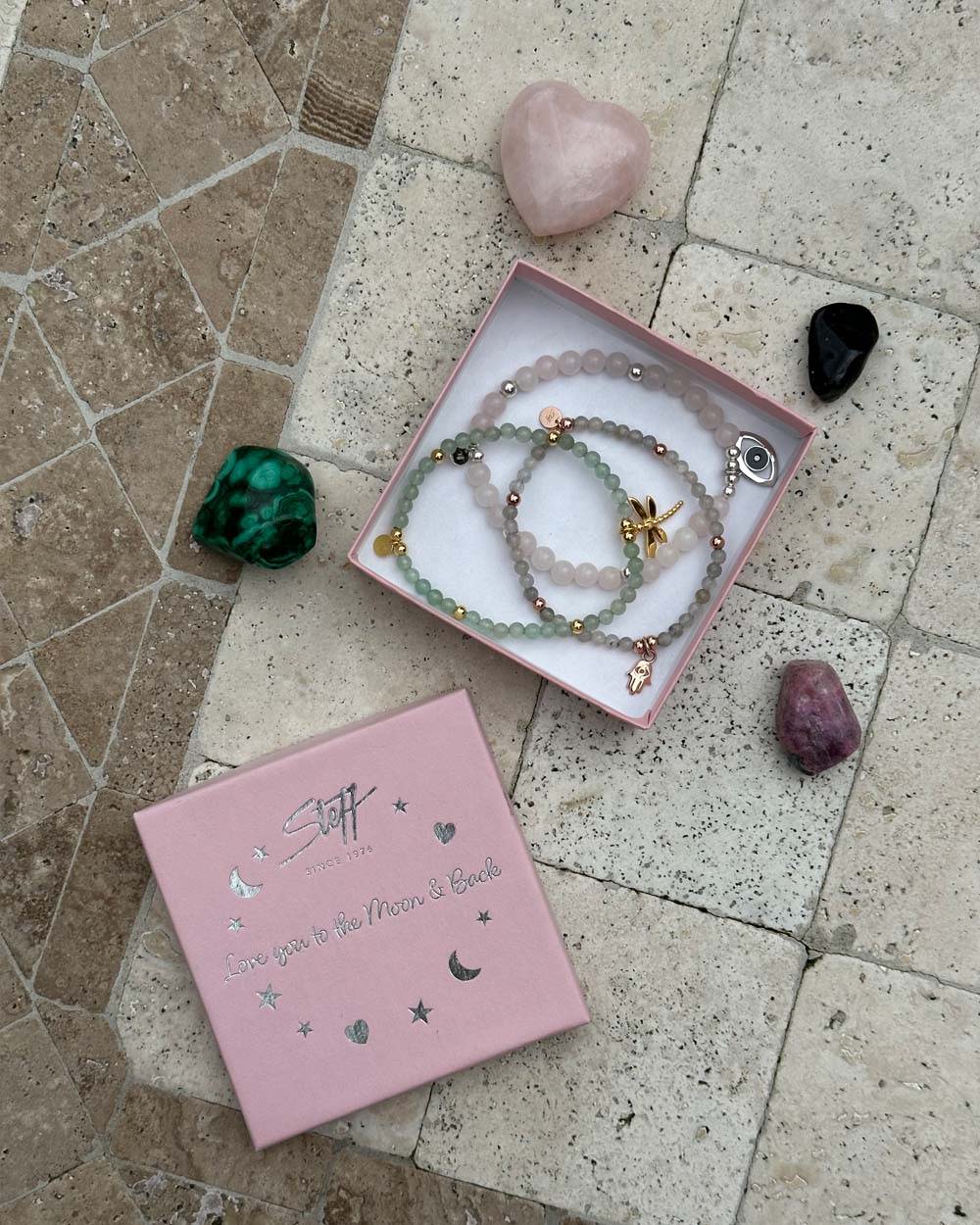 As a colour that is growing in trend, the green in our Malachite, Green Onyx and Green Moss jewellery offers a beautiful statement contrast against the elegant Yellow or Rose Fold that has been used to complement each bracelet and ring.